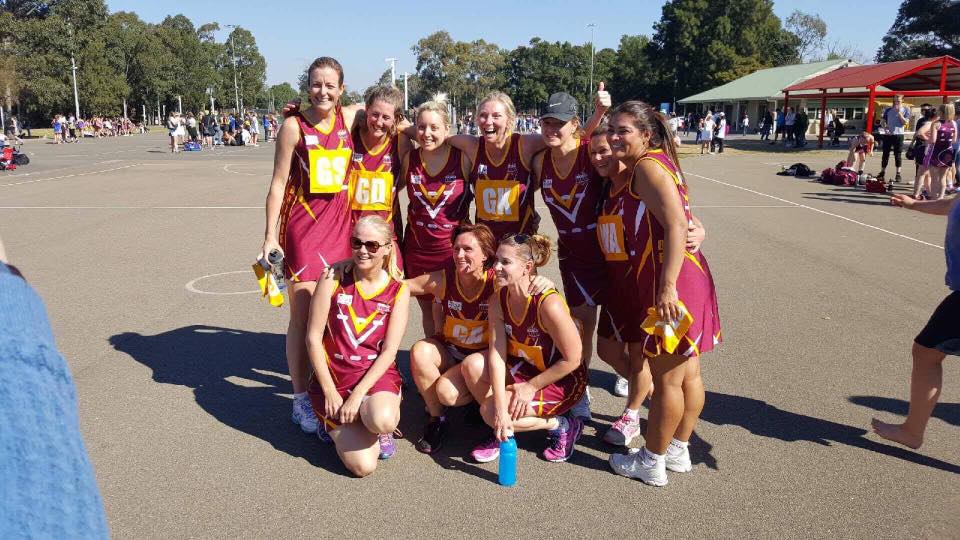 Briars Senior Netball Club
Briars Senior Netball Club was established is 2005. In 2013 Junior and Senior Netball merged to become Briars Netball Club.
Briars Senior netball play in a competitive environment and whilst we strive to win the participation and enjoyment for all our players is paramount to our club.
Briars Netball Club senior teams (18 yrs +) compete in the Inner Western Suburbs Netball Association (IWSNA) competitions held during winter (April til September). We also compete in the summer night competition between October and December each year.
All Briars netball games are played at the Cintra Netball Court on Crane St in Concord.
If you are interested in playing Netball for Briars in the future please contact Senior Netball at netball@briarssports.com.au