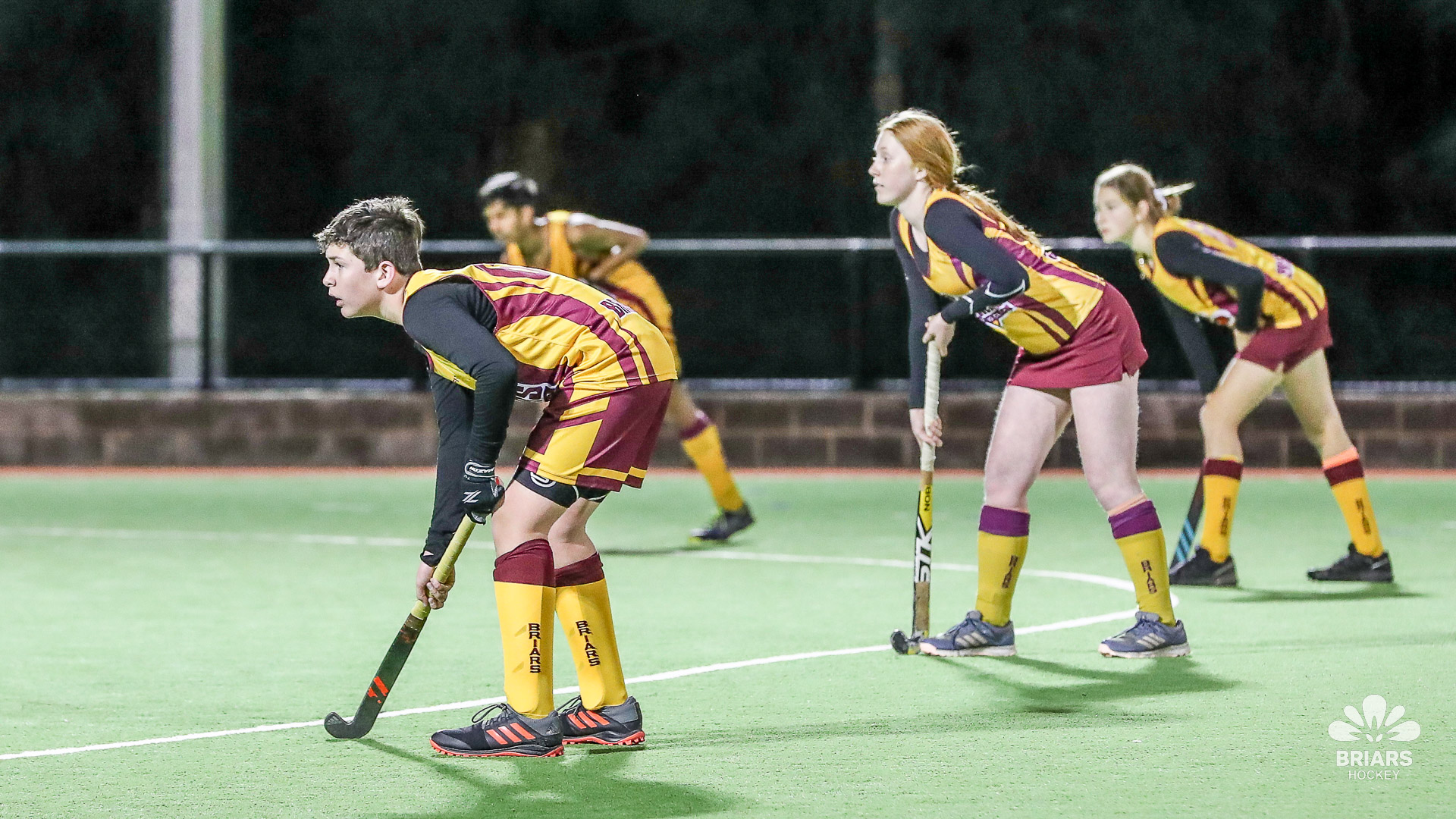 Briars Hockey Club have been members of the Sydney Hockey Association for many years, fielding teams across junior, women's and men's competitions.  Our top grade in men compete in Sydney's Premier League top flight, coached by Paul Schofield, while our women also play in Sydney Women's top league Metro 1. They are coached by Alan Charlton.
Playing hockey with The Briars provides the opportunity to learn and enjoy a fast and skillful sport. We currently enjoy men's team across a range of grades with 6 teams in the SHA competition including a team in the Sydney Premier League Competition and the Sydney Cup Division. We also have several teams in the Sydney Masters Competition.
We also have a very strong women's contingent, with 5 teams in the SWHL competition including our 1st grade team in the ML1 competition.
Our Juniors are also one of the largest contingent in the Sydney area boasting 12 teams. Briars Juniors have been consistently successful with premierships galore over the last 5 years. Our U/9's competition caters to ages 5 and up and is a great opportunity for kids to come and learn all about the game.
The Briars home ground is at Cintra Park, located on Queens Rd Concord, with carpark entry off Queens Rd. Cintra Park is located within the St Lukes Park Precinct. The Briars cater for players of any level of ability or skill level and all players are welcome as we have everything from competition grades to social grades.