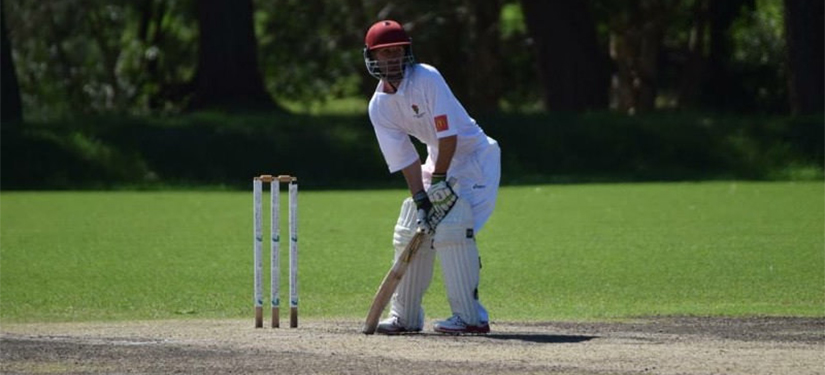 There is only one Burwood Briars.
Burwood Briars compete in the Sydney Shire Competition. The club currently fields ten (10) senior teams each weekend. These teams include:
Four grades and an U/24's side in the Sydney Shires competition
Three Tim Creer Cup Team's
One Masters Team
One Classics Team
The club also fields teams at the junior level from U/8's through to U/16's and Senior Park Cricket sides playing in local competitions. Find more in the Junior Cricket tab on the left.
2017/18 was yet another successful season for The Briars. The club went on to win the Dave Tribolet Club Championship Trophy for Sydney Shires for the 6th year running. On top of that, all four grades and the U/24's team made the finals in the 2017/18 season, with First Grade, Second Grade, Fourth Grade and U/24's competing in their respective Grand Finals. Fourth Grade went on to win the premiership amazingly for the fourth year in a row.
Our home is Briars Sports Club, located on the corner of Ian Parade and Wellbank Street, Concord, 2137.
Our Shires team's home games are played at Rothwell Park, Ron Routley Oval and St Lukes Oval.
Training is held at Greenlees Park, Concord on a Wednesday afternoon from 5.00pm.
If you are interested in playing cricket for Briars please contact Gerard Price on 0419 227 949 or gerardprice@bigpond.com