What's on Monthly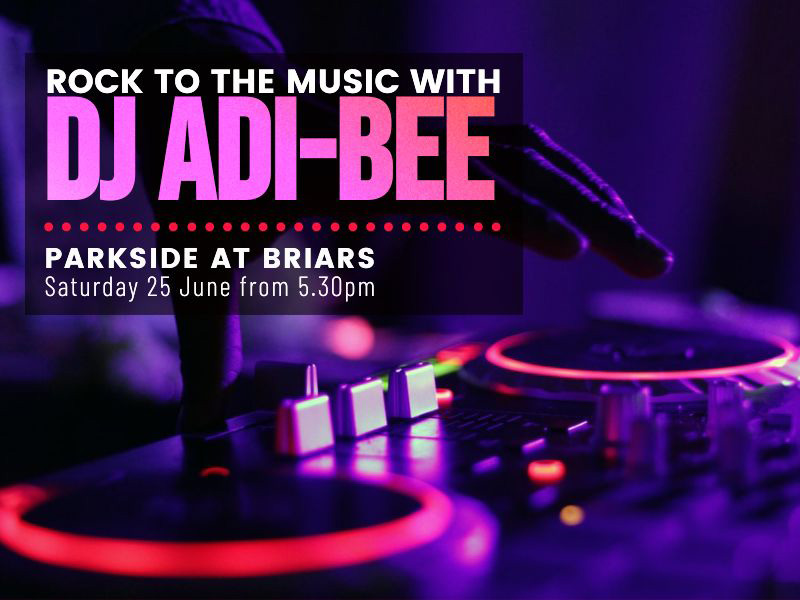 DJ ADI-BEE
Saturday, 25th June
Rock to the music with DJ ADI-BEE Parkside at Briars, from 5.30pm.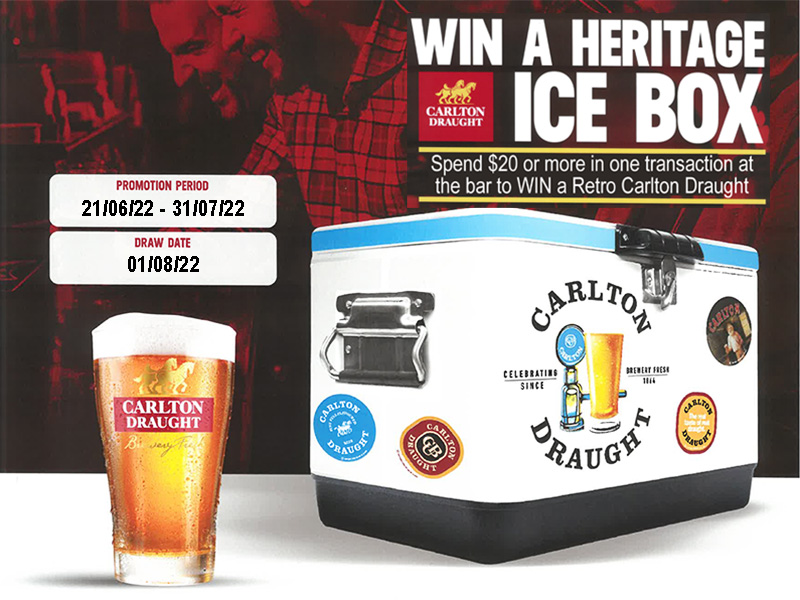 WIN A HERITAGE ICE BOX
21st June to 31st July
Spend $20 or more in one transaction to go into the draw to WIN a Retro Carlton Draught Esky.
*Winner will be drawn 1st Aug.
STATE OF ORIGIN
Game-2, Sun 26th June
Collectable caps for each game day. Buy 2 schooners or a jug of VB to share for your chance to WIN a cap.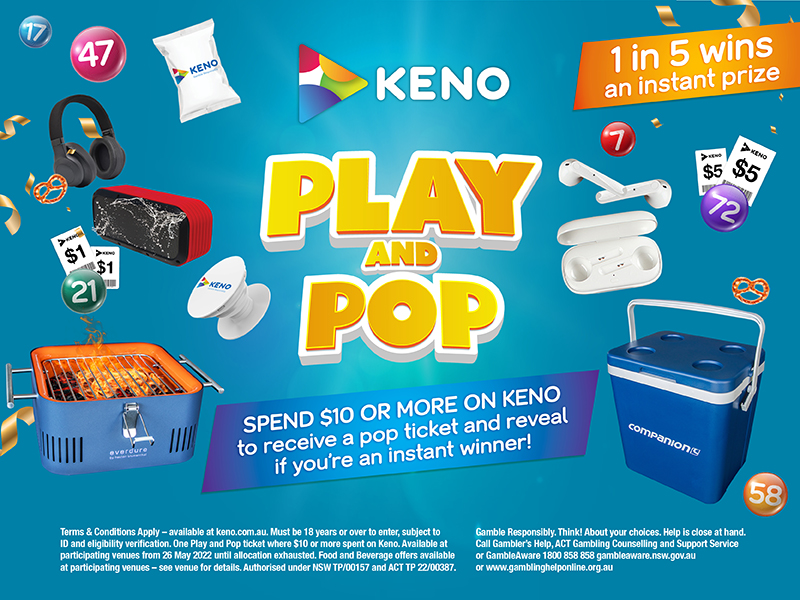 PLAY & POP
From the 26th May
Spend $10 or more on Keno to receive a pop ticket and reveal if you're an instant winner!
Now Open.
Briars Sports have opened their New Alfresco Space. The comfortable 100 seat, casual space features sports viewing on screens & custom made 'team seating.'
Cocktails are served from Friday – Sunday.
Read More.
Anytime, Anywhere.
Download & register the Briars Sports mobile app  from the app store, for contact free information at your fingertips and easy access to what's on at Briars Sports.
Read More
What's on Weekly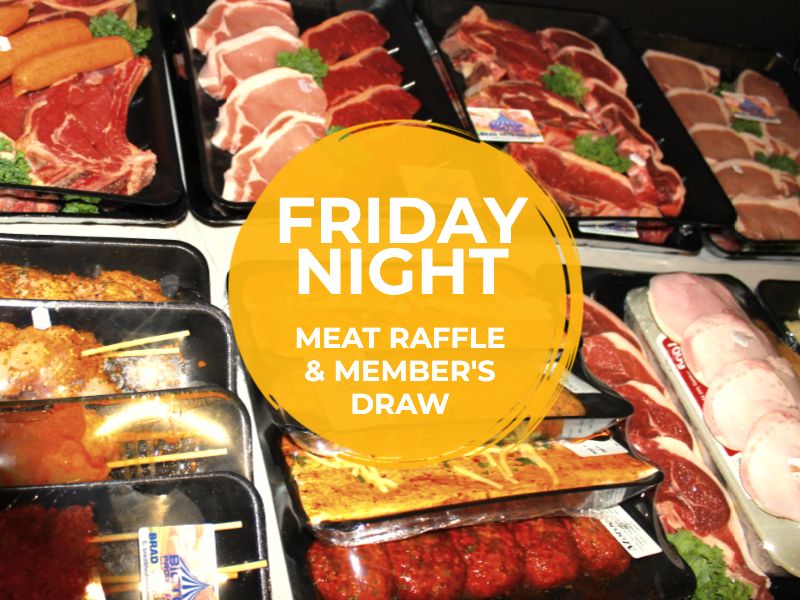 MEAT RAFFLE
Friday Night
A perfect way to end the working week. Tickets go on sale from 6pm, raffle starts at 7pm.
Members Badge Draw takes place after the meat raffle.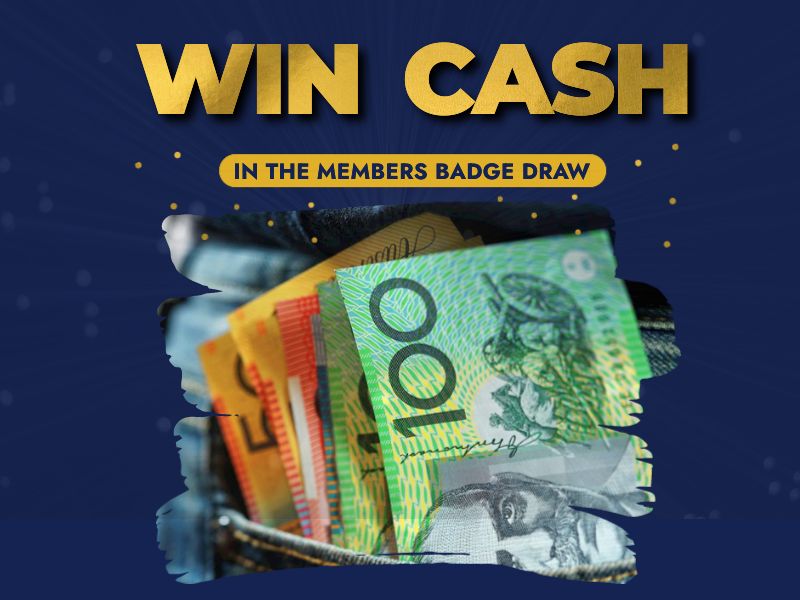 MEMBERS BADGE DRAW
Friday & Sunday
Every Friday after the meat raffle & Sunday from 6pm.
Ensure you are at the Club when the members draw takes place to be in with a chance to WIN CASH!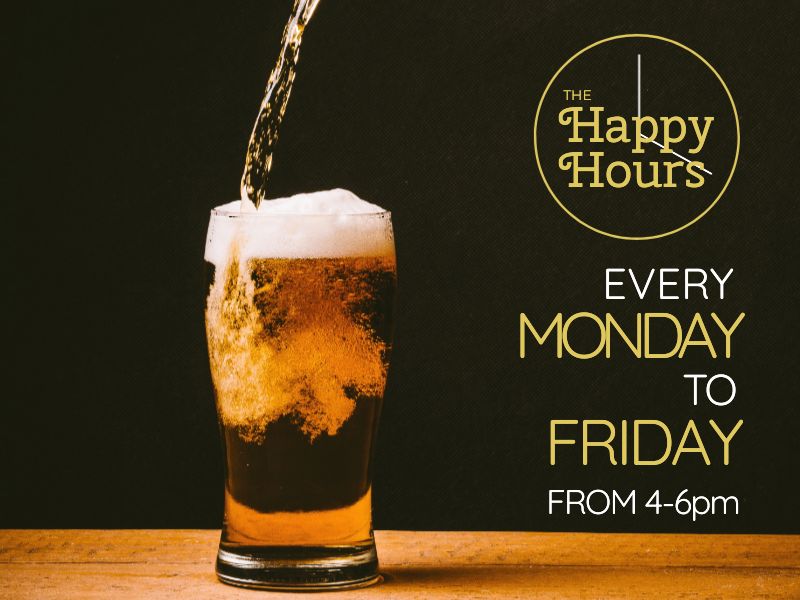 HAPPY HOUR
Weekdays 4pm – 6pm
Visit the bar during Happy Hour and enjoy a $4.40 schooner of beer & wine $5.50.
* Excludes Public holidays & special events held at the club
Monday from 5pm.
Take a break from the kitchen, wash away your Monday blues with our tender, juicy steak or barramundi, packed with flavour and served with chips & salad for only $18.
Make a Reservation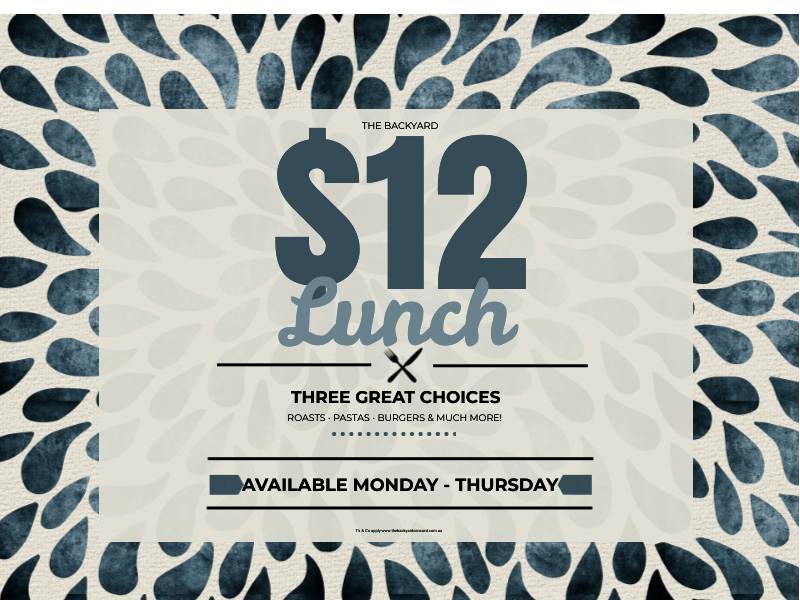 $12 Lunch Special
Monday – Thursday from 12 – 3pm
3 Great choices; Roast of the Day, Bangers & Mash or Spaghetti Bolognaise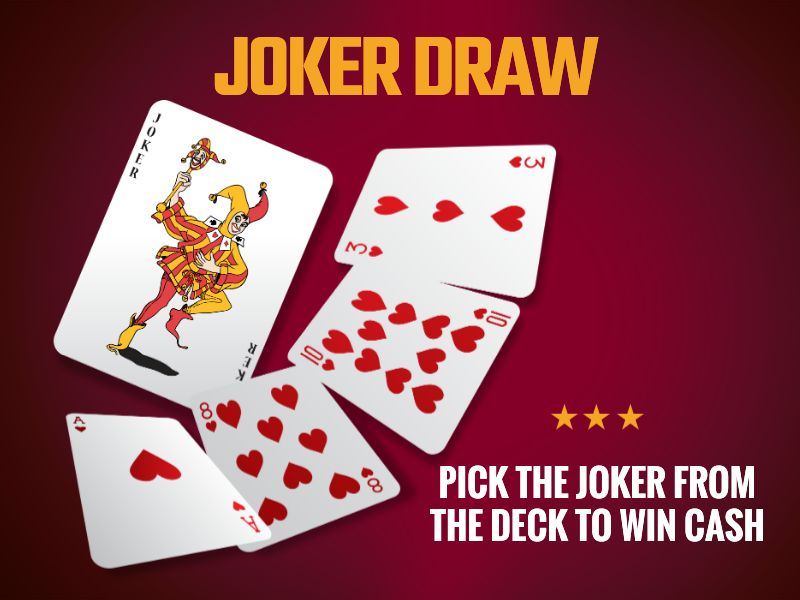 JOKER DRAW
Monday & Tuesday from 6pm
Swipe your membership card at the members terminal, to go into the Joker Draw.
There are 3 draws, 6pm, 6.30pm & 7pm. The jackpot increases by $50 for each draw.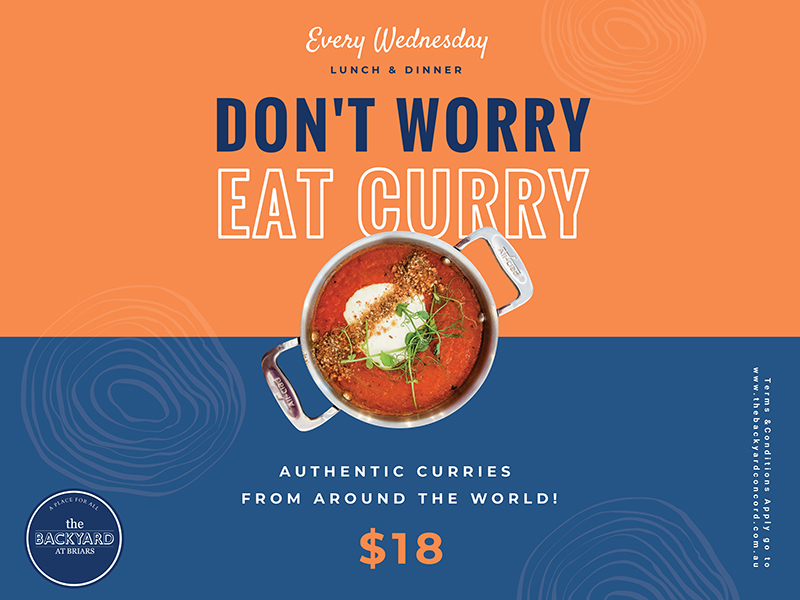 $18 Curry Special
Every Wednesday – Lunch & Dinner
Includes curries from around the world – authentically made in-house by the team at the Backyard who come from a variety of countries
Members and guests are in for a treat!
Monday & Thursday night & Friday at 1pm.
Put on your poker face and join us for a poker game from 7pm on Monday & Thursday night or Friday at 1pm.
Read More.
Wednesday at 7pm.
If you are a trivia boffin, join us for trivia on Wednesday at 7 pm. Bookings are a must, as are nerdy team names.
Make a Reservation
Weekday Lunch Special
Show us your seniors card & choose from six great menu items. Includes a complimentary soft drink, glass of wine or schooner of beer.
Make a Reservation