What's on Monthly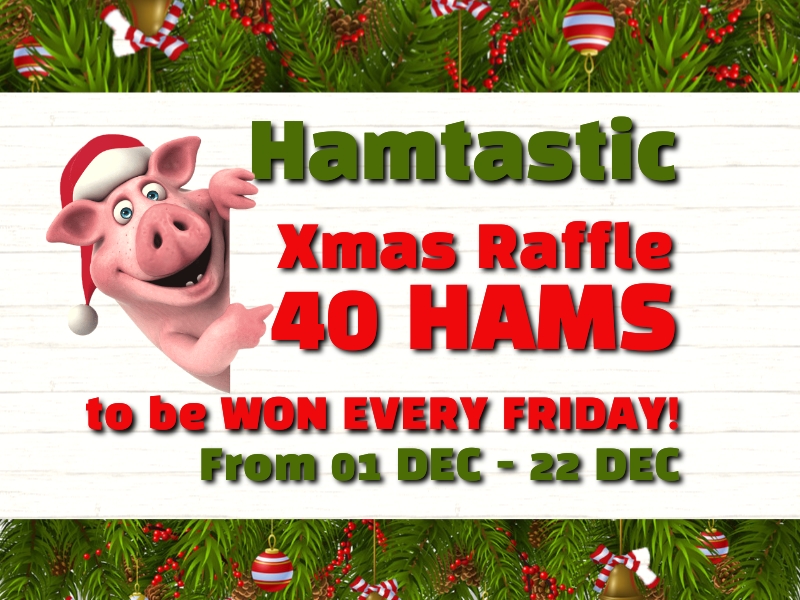 Hamtastic Ham Raffle
01/12/23 to 22/12/23
Get ready to win big! Our Ham Raffle begins December 1st, with 40 delicious hams up for grabs every Friday from the 1st to the 22nd of December.
Come along for the FUN & stay for your chance to WIN a HAM and kick off the festive season in style. Tickets go on sale at 6pm with the raffle starting at 7pm.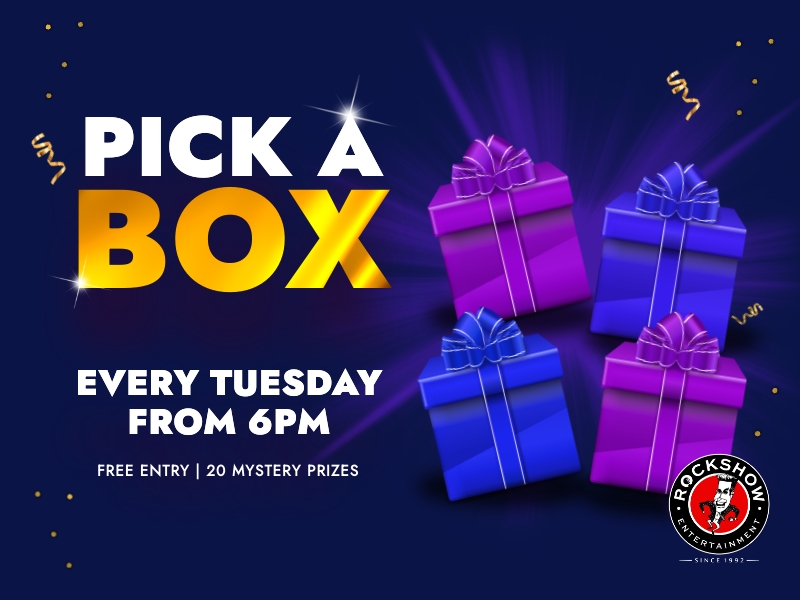 PICK A BOX
Every Tuesday from 6pm
Join us for Pick A Box, a fun family activity. Free entry, choose from 20 mystery prizes, including a cash prize of $200, which if not won increases by $200 increments & jackpots at $1,000.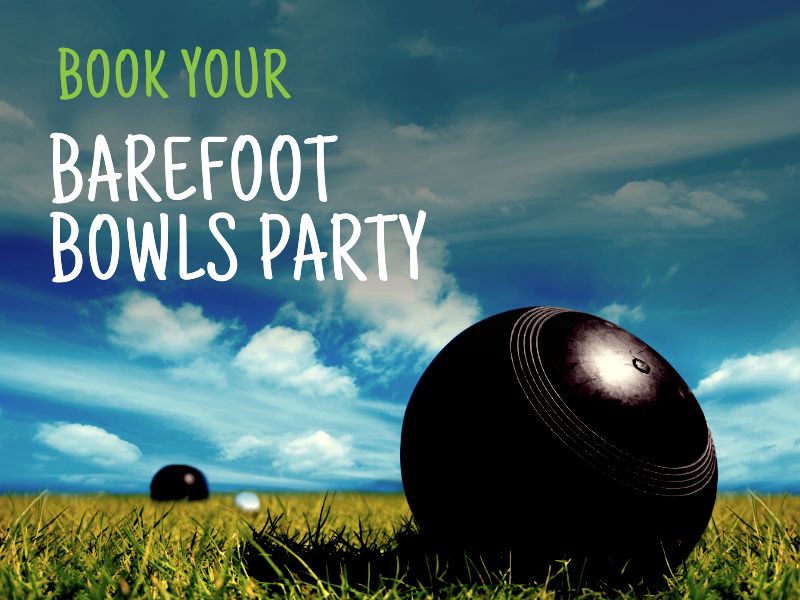 BAREFOOT BOWLS - BOOK NOW!
$20 per Person for a 2-Hour Session
. The long summer days are here. We are taking bookings from the 9th January, so get rolling and book your Barefoot Bowls Party now!
The New Briars Sports App has Arrived and is available in store for you to Download.
Update & sign in to the NEW Briars Sports App to gain instant acces to member only offers. Receive daily prizes when playing the fun interactive games and keep up to date with your membership rewards.
Read More
What's on Weekly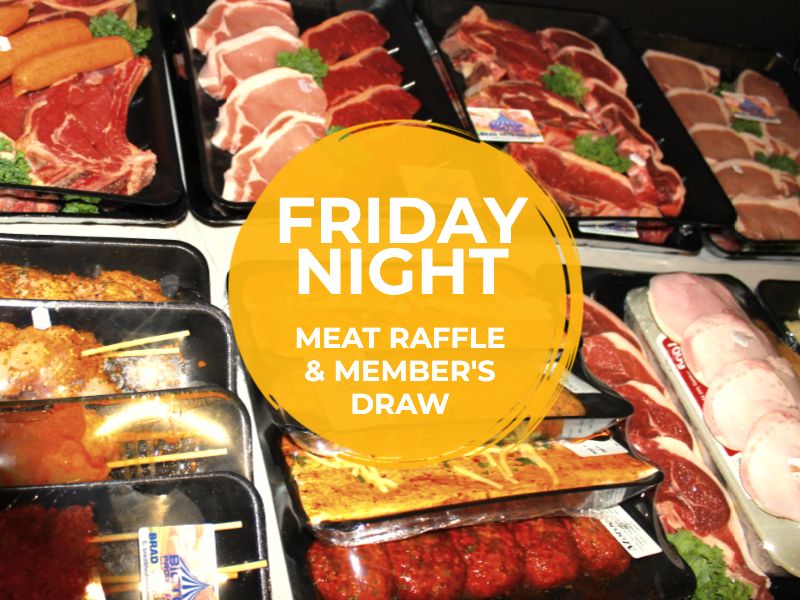 MEAT RAFFLE
Friday Night
Our meat raffle returns on the 13th January 2023.
A perfect way to end the working week. Tickets go on sale from 6pm, raffle starts at 7pm.
Members Badge Draw takes place after the meat raffle.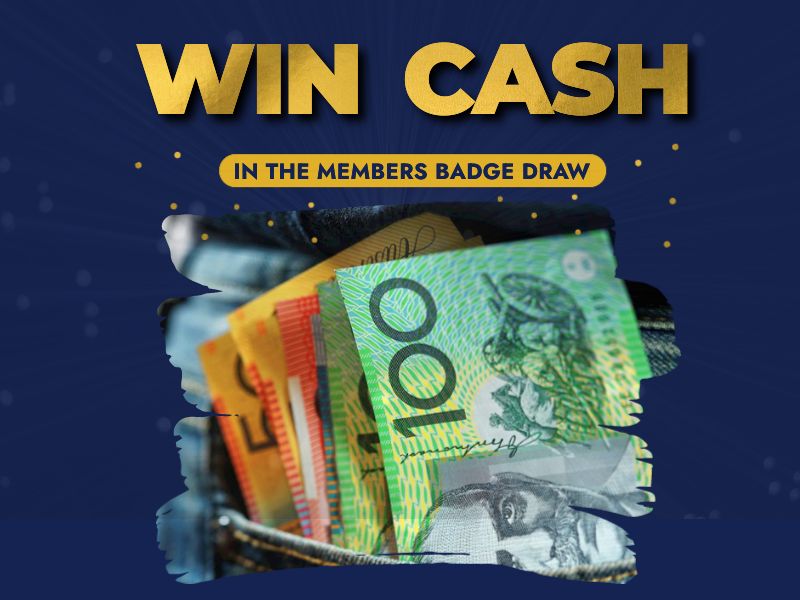 MEMBERS BADGE DRAW
Friday & Sunday
Every Friday after the meat raffle & Sunday from 6pm.
Ensure you are at the Club when the members draw takes place to be in with a chance to WIN CASH!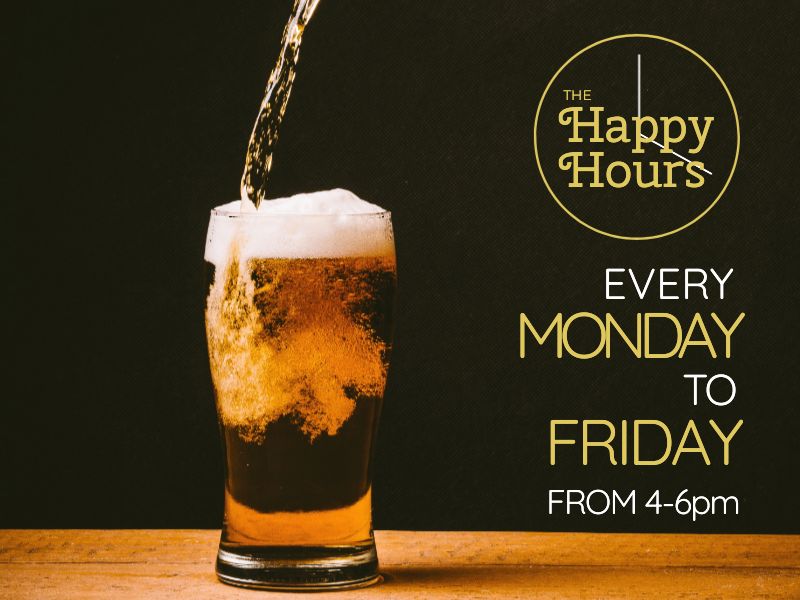 HAPPY HOUR
Weekdays 4pm – 6pm
Visit the bar during Happy Hour and enjoy a $4.40 schooner of beer & wine $5.50.
* Excludes Public holidays & special events held at the club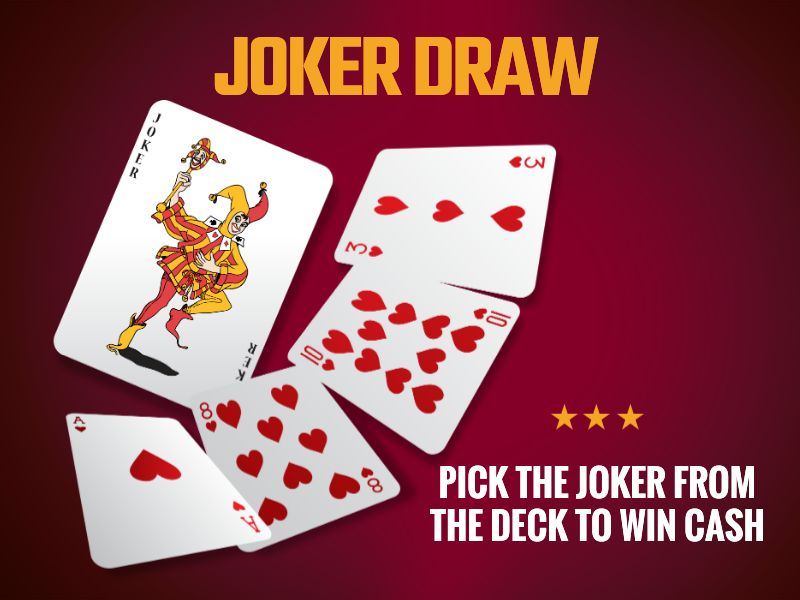 JOKER DRAW
Monday & Tuesday from 6pm
Swipe your membership card at the members terminal, to go into the Joker Draw.
There are 3 draws, 6pm, 6.30pm & 7pm. The jackpot increases by $50 for each draw.
Monday & Thursday night & Friday at 1pm.
Put on your poker face and join us for a poker game from 7pm on Monday & Thursday night or Friday at 1pm.
Read More.
Wednesday at 7pm.
Trivia returns on 11th January 2023. If you are a trivia boffin, join us for trivia on Wednesday at 7 pm. Bookings are a must, as are nerdy team names.
Make a Reservation