Weekly Events
At Briars Sports Club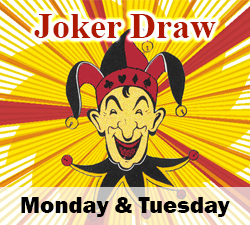 Joker Draw
Swipe your membership card on Monday and Tuesday at the members terminal, for your chance to take home the cash in our Joker Draw. There are 3 draws per night starting at 6pm, with the jackpot rising by $50 per draw.
Happy Hour
Monday to Friday from 4pm to 6pm. Visit Briars Sports Club during Happy Hour and enjoy a $4.20 schooner of beer.
* Excludes Public holidays & special events held at the club
If you are a trivia boffin, join us for Trivia on Wednesday at 7 pm.
* Book a table by clicking on the icon above.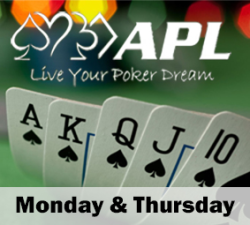 APL Poker
Put on your poker face and join in a game of poker. Now on Monday night at 7 pm. & Thursday nights at 7.30 pm.
Register from 6 pm.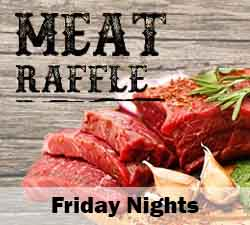 Meat Raffle
A perfect way to end the working week.
Tickets on sale from 6.15 pm, raffle starts at 7 pm. Members draw takes place after the meat raffle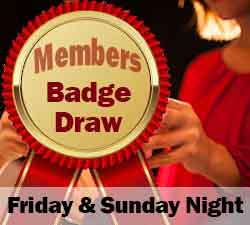 Members Badge Draw
The Members Badge Draw takes place on Friday at 7.30 pm, after the meat raffle & Sunday at 6 pm. Be sure to be at the Club when the members draw takes place and you will be in with a chance to WIN!
At the Backyard Bistro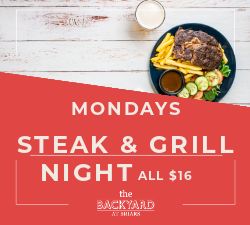 Monday - Steak & Grill Night
$16 Steak & Grill Night from 5pm – Your choice of steak, barra, roo, lamb or pork with chips, salad & sauce.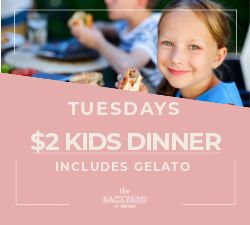 Tuesday - $2 Kids Meals, includes a gelato
Any one kids meal & gelato for $2 with any one adult meal purchased.
Why Cook Wednesday? - $16 Classics
Choose from the Club Classics served with chips and salads for only $16.
Saturday - $16 Schnitty Night from 5pm
Golden crispy crumbled schnitzel, aioli, chips & garden salad.