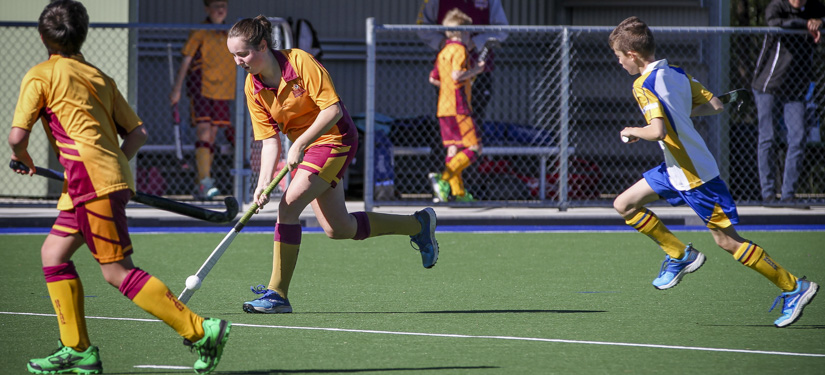 Mortgage Choice at Concord offers a highly personalised Mortgage Broking Service. Collectively, we have more than 20 year's experience and are committed to providing our clients with a professional and efficient home loan service that saves both time and money.
We have the experience and expertise to help you find the home loan that best suits your needs, whether you're a first home buyer or an investor. Our office has written thousands of home and investment loans , so you can rest assured that no matter how complicated or straight forward your situation, we can give you the best advice for your individual needs.
Mortgage Choice Concord has been the Major Sponsor of Briars Hockey since 2011 and Gary Bieser plays in the Masters competition and helps out with the lower grades as and when required.
To better understand how we can help you achieve your home loan goals, please 
feel free to contact us by calling 8765 8700 or visit www.mortgagechoice/gary.beiser for more information.