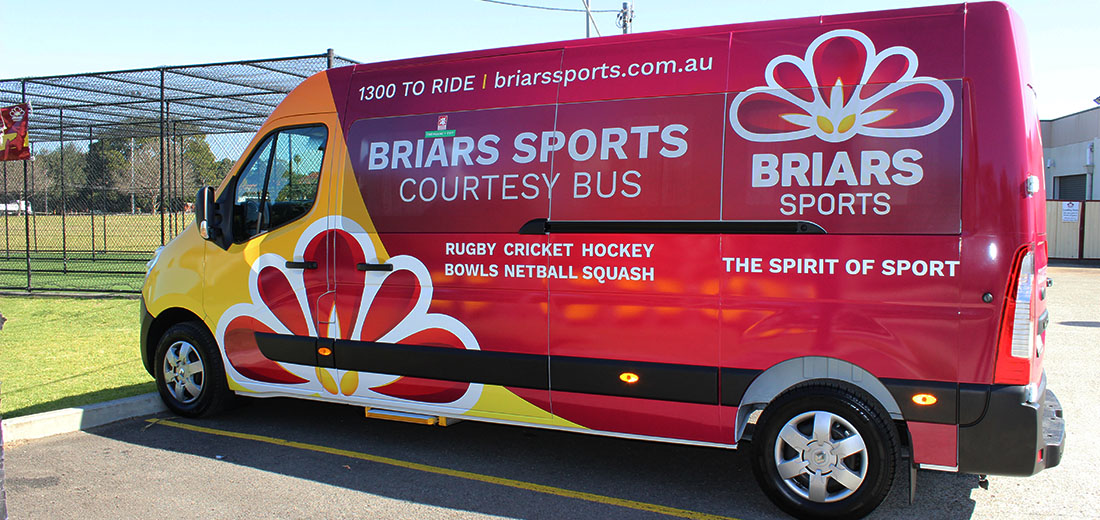 Briars Sports Courtesy Bus
The Briars courtesy bus currently operates on Friday & Saturday. If you are planning a ride on the courtesy bus contact Briars Sports on (02) 9743 1907.
Zone A: Pick-up times 5 pm and 6 pm
Zone B: Pick-up times 5.30 pm and 6.30 pm
Members can request a drop-off from 7 pm till club closing time by speaking to one of our friendly bar staff.
Download the New Briars Sports App, so that you can track where our courtesy bus is and be ready when it arrives to collect you.
Courtesy Bus Service Area