Weekly Newsletter
27th March 2020
Briars Rugby take home the Walker Cup
Briars took on old rivals Northern Saints (formally St Ives Rugby Club) for the annual Walker Cup on Saturday 14th March. Both clubs steeped in history and with a mutual respect had a chance to show there hand early in the season with this trial match. The day was wet but the passion and excitement for the first hit out of the season was surmountable.
Staying in touch with our members
With social distancing in place, we would like to keep in contact with our members by maintaining our weekly newsletter  and using it as a means to keep in touch and get an incite into what everyone is up to at home or at work, so please share your experiences.
How we can support each other;
Instead of our regular sponsor of the week, during this time we would like to advertise essential services that members can offer the Briars community in keeping with social distancing, such as gardening, plumbing, electrical work etc….. If you are in the service industry and would like to advertise;
We also want to engage with members by sharing experiences and ideas on keeping active, projects that you have planning during your time at home or innovative ways of doing business.
The Briars Sports weekly newsletter will be posted on Briars Sports Facebook page and sent via email, During the Covid-19 shut down we will unfortunately not be send out an SMS link to the Briars newsletter. If you do not receive emails from the club, please
Living Life at Home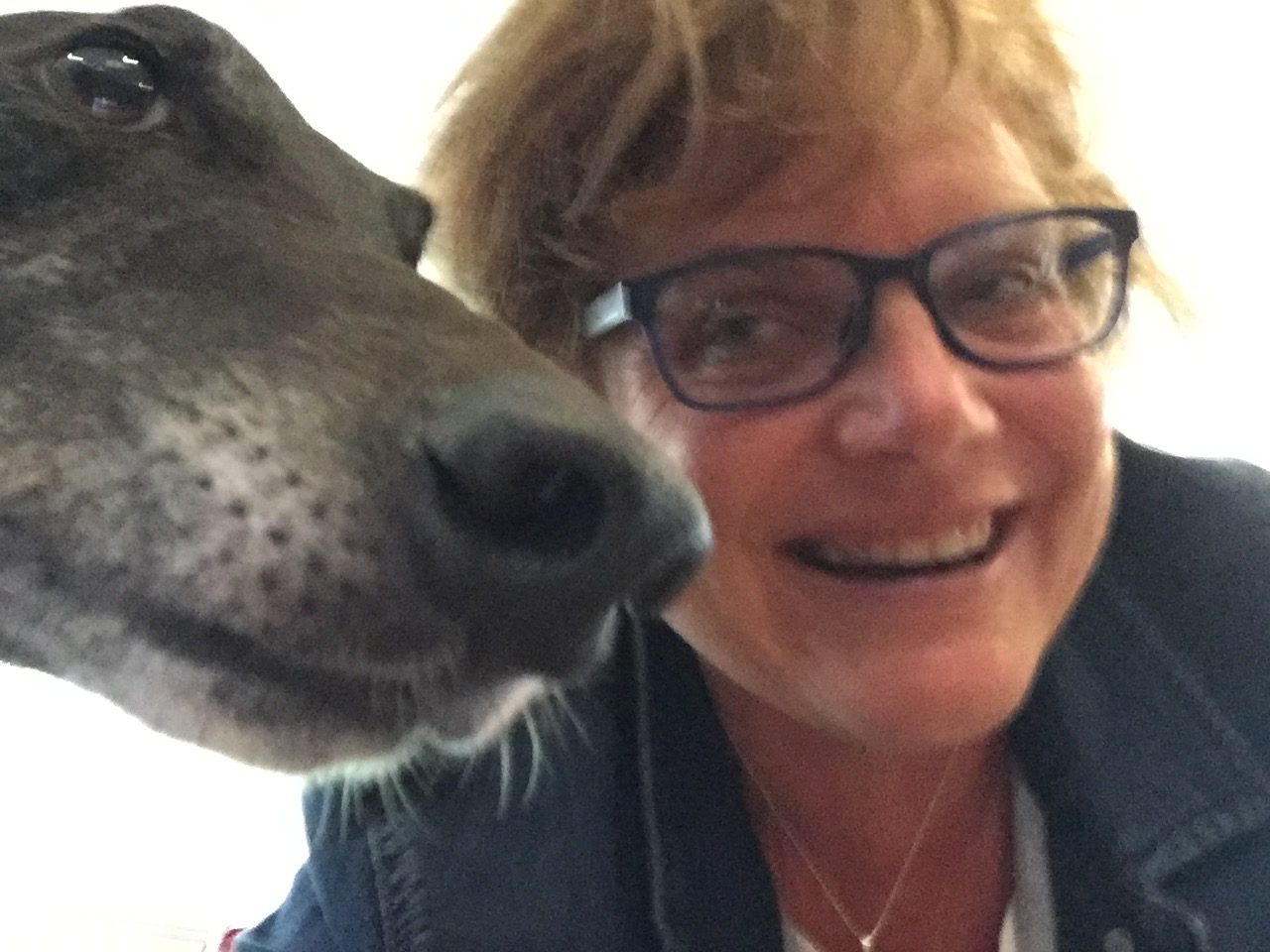 Introduction
My name is Monique. I am a staff member at Briars Sports, if you have not yet met me it is most probably because I am hidden away in the office busy with admin, keeping members informed with what's on at the club and putting together the weekly newsletter.
Since the temporary closure of the club I have been on annual leave in Gladesville, enjoying valuable family time with Andrew, our two daughters and our greyhound (Chloe, our greyhound was the only one willing to pose for a family photo with me).
Projects I have planned while at home:
We have lived in our home for 26 years, so my long term project during social distancing is to DE-clutter, clean and spend time in the garden.
My dining table is now home to two laptops, creative projects and we are about to start our 3rd puzzle.
Sport 
I usually play in a social tennis comp on Thursday night, which is now temporarily on hold due to Covid-19.
I used to regularly cycle or walk to work, but since adopting our greyhound I have been walking around the neighbourhood meeting other families with dogs.
Most Sundays when the weather is sunny and warm I head off to the beach for a walk, swim and breakfast with Andrew.
During the rowing season, I spend a lot of my weekends in Penrith at the Sydney International Regatta Centre, riding my bike down the course, cheering on Michael & Maxine who are both mad rowers. This all came to an abrupt end when the Sydney International Rowing Regatta was cancelled.
How I am keeping fit and healthy
I have a stationary bike and rowing erg which I intend to use. Hmmmmm….. still thinking about it.
A whole heap of gardening.
And then there is Chloe our greyhound who encourages me to get up early to take her for a walk.
So now that I have told you my story, let's keep it going.
Humour for a Giggle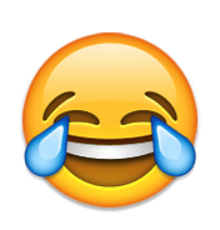 Travel destinations from home
Las Kitchenas
Los Lounges
Santa Bedrooms
Porto Gardenas
Los Bed
Costa Del Balconia
St Bathroom
La Rotonda De Sofa
Game Zone