The New Briars Sports App has Arrived!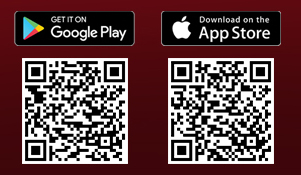 NOW available to download in the App Store.
Update & sign in to the NEW Briars Sports App to gain instant acces to member only offers. Receive daily prizes when playing the fun interactive games and keep up to date with your membership rewards.
Take advantage of the many new features included in the new app, such as the ability to track the Briars Sports Courtesy Bus through the app, make online bookings and never miss out on What's On at Briars Sports.
To Download, simply search for Briars Sports on your App Store. The New updated App is Briars Sports Business, the one with a white background.
If you need help with downloading the New App, feel free to ask any of the Briars Sports staff for assistance.