Junior Rugby News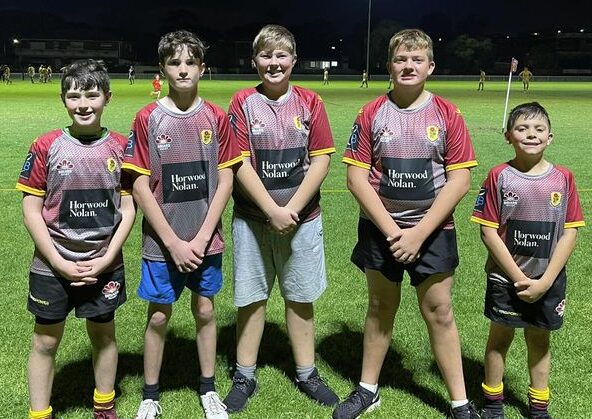 Junior coaching mentors
Briars Junior Rugby have introduced a new initiative "Junior Coaching Mentors".
5 current and former junior players have volunteered to take on these new roles within our club to pass on their knowledge and experience to younger players and assist coaches with guiding and moulding our mini and junior players.
This is a great opertunity for these mentors to give back to the club that started their rugby journey and to also continue to learn skills from our volunteer adult coaches. We would like to introduce our inaugural Junior Coaching Mentors and the ages they are currently assisting with:
Harley Buchan (under 10s to 12s)
William Boyter (under 10s to 12s)
Kian White (under 6s to 10s)
Jacob McGrath (under 6s)
Kye Games (under 8s)
All five mentors have been involved at the club for six or more seasons and were approached to be mentors as they were already helping with training and match day roles of their own initiative, displaying the true traits of what it means to be part of the Briars family. Congratulations to Harley, Will, Kian, Jacob and Kye.
Jacob (U/12s) and Kye (U/11s) currently play for Briars while Kian, Harley and Will unfortunately did not have a Briars team this year for their age which makes their ongoing commitment to Briars all the more impressive.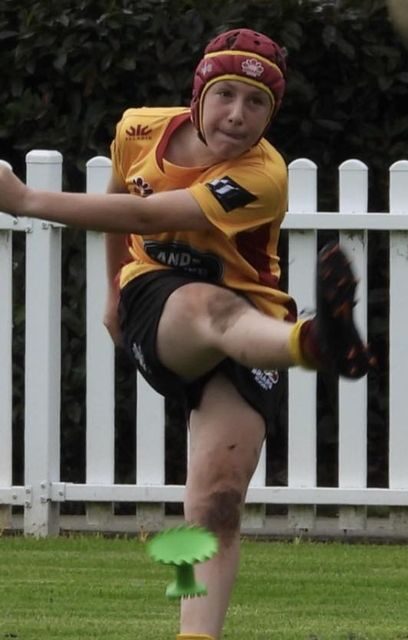 Junior Team Captain
In another Briars Junior Rugby first, we are excited to announce our inaugural JUNIOR CLUB CAPTAIN.
I am proud to announce Daniel Crippa as the Junior Club Captain for season 2023. This season will be Daniel's 7th with Briars, having played 83 junior games to date and 12 games representing Briars in the West Harbour Junior representative arena. Both these tallies are set to increase as this year progresses.
Daniel leads by example on the field, plays well above his size and is consistently among the teams hardest workers. Daniel always encourages his teammates, is selfless in his style of play and celebrates the achievements of others. Daniel is humble in victory and gracious in defeat.
Off the field Daniel invariably is available to set up and clean up at training and home games and always finds time to provide feedback to players or have discussions with coaches on tactics or areas to improve his own and the teams performance.
Congratulations Daniel on being selected as this season's Junior Club Captain.