Briars Hockey Centenary events
Briars Junior Hockey – 100th Birthday Party!!
A huge shoutout to Nicola Skinner for her efforts organising the Junior Centenary Event that took place on Sunday – from the super fun activities enjoyed by all the kids (even the big kids!) to the amazing homemade  spread of party snacks.
It was a wonderful day and I am sure everyone who attended had an awesome time.
If this is anything to go by I think the Senior Centenary Celebrations on the 14th July will be spectacular, so come along and be part of recognising 100 years of Briars History!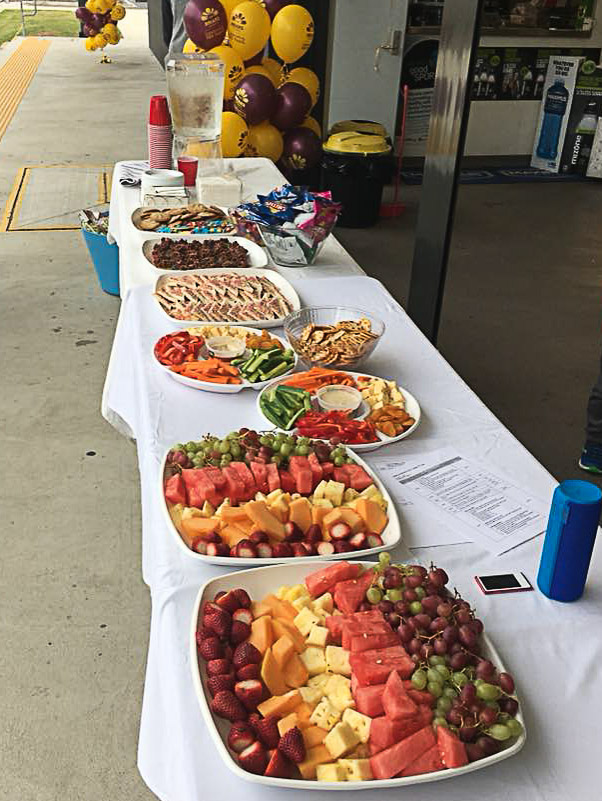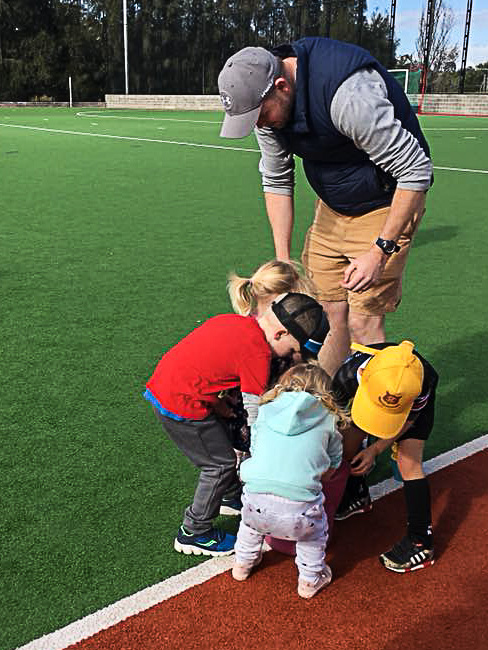 Briars Senior Hockey Centenary Event
Saturday, 14th July – Save the Date