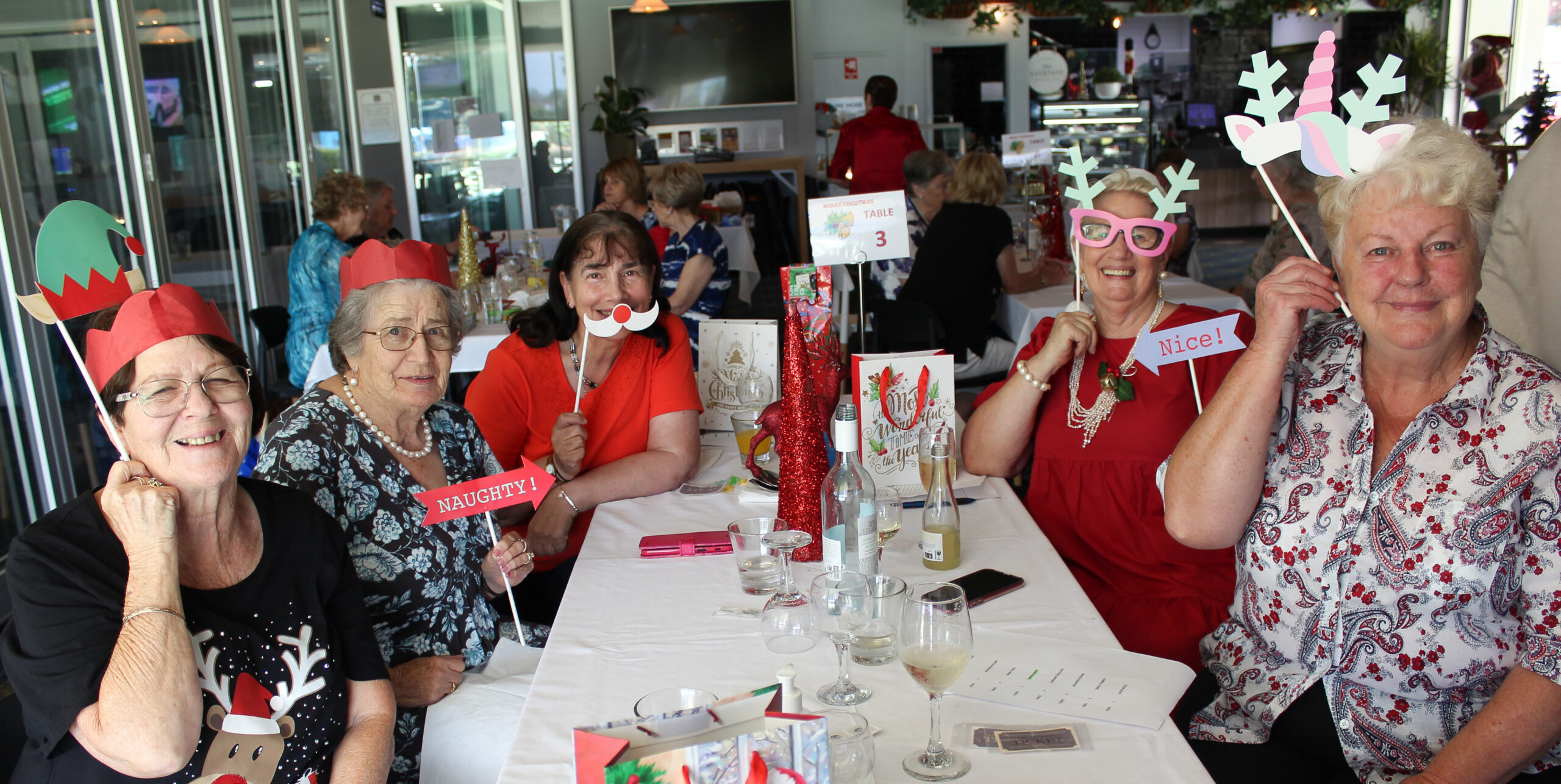 Women's Bowls end of year Christmas Party
Women's Bowls had a wonderful time celebrating the end of another year of lawn bowls at their Christmas party, which was held at Briars Sports on Thursday, 10th December. All the ladies looked very festive in their Christmas outfits.
To see all the photos taken at the Christmas party, Click Here.