Vale – Warwick Harper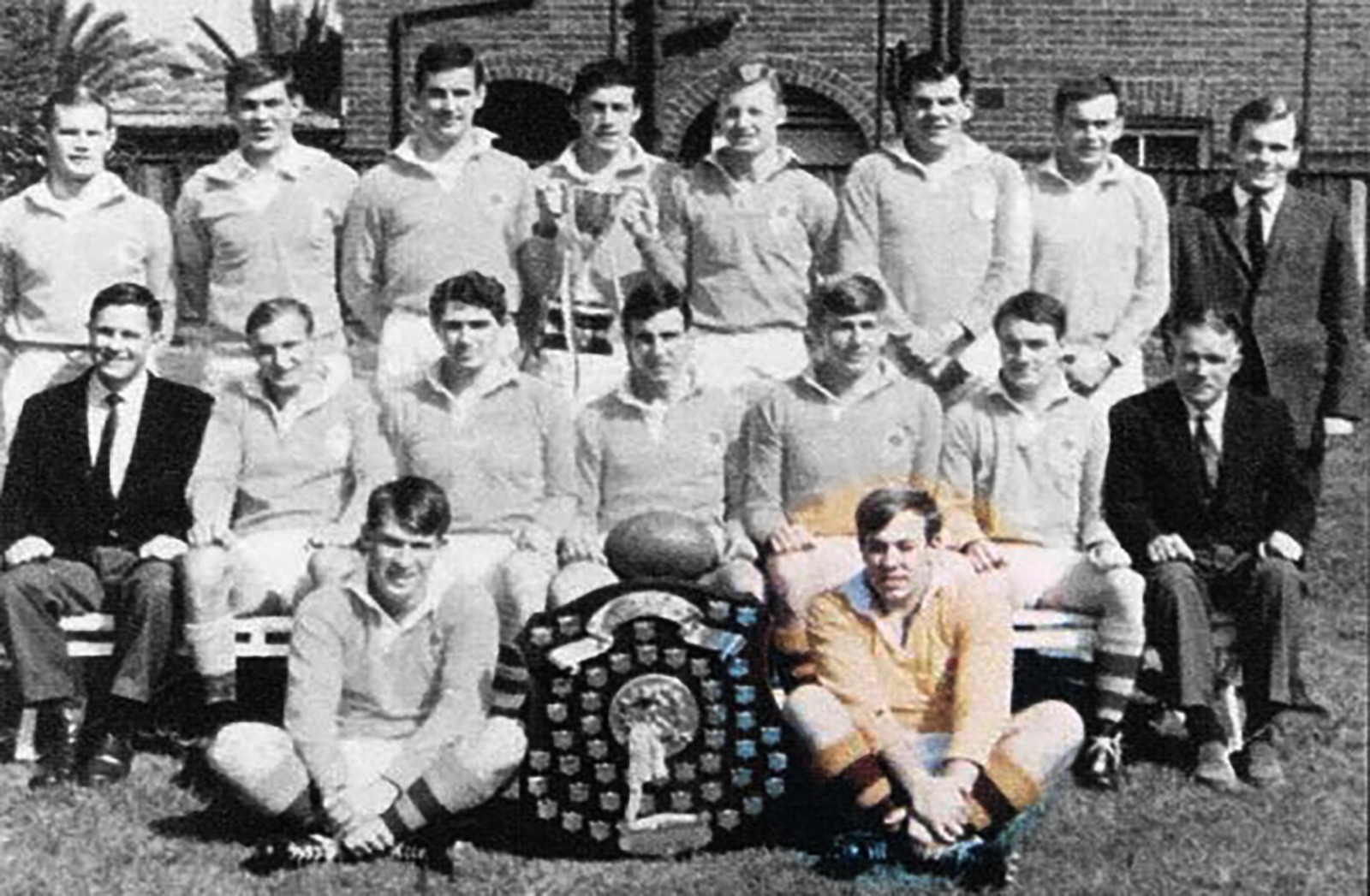 Warwick was a member of the 1964 invincible Briars Rugby team that won the Kentwell Cup during the golden era of Briars Rugby. Briars Rugby send our sincerest condolences to the Harper family.
His funeral will take place this Friday 20th May at 2:30pm, Camellia Chapel Macquarie Park Crematorium.