TASTE & VOTE for the Backyard's entry in the PERFECT PLATE.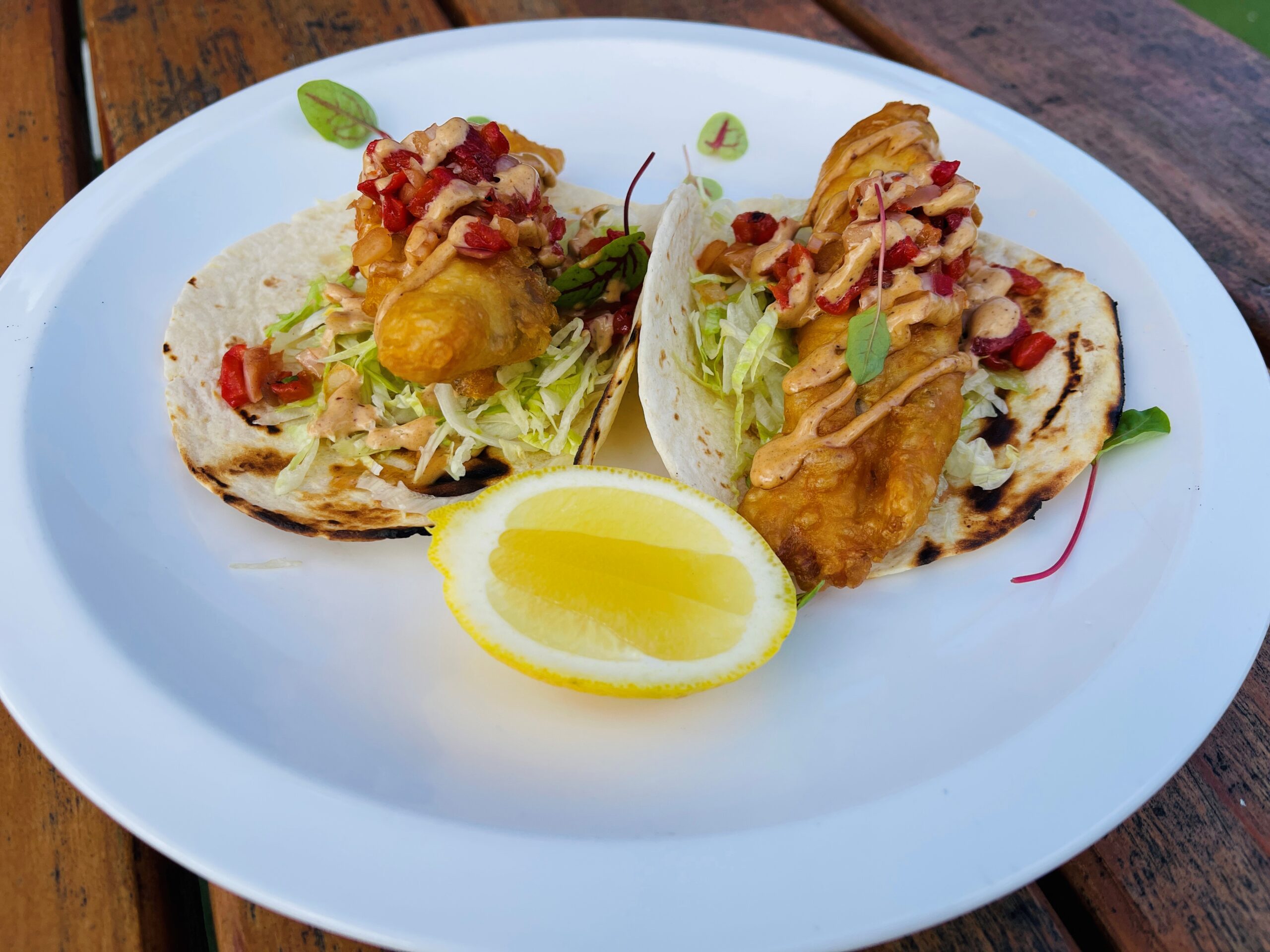 The perfect plate awards is the ultimate NSW Club's cooking competition and we need YOU to taste and vote for the dish entered by the Backyard. The Spicy Barramundi Soft Taco (2) $16/$18 is a WINNING DISH created by our super chef Richard Davies. Voting closes on the 9th July, so get you votes in before then.
What you need to do:
Order & taste the Spicy Barramundi Soft Taco (2) $16/$18.
Take a photo of your receipt as you will need to upload a copy of your receipt when you vote.
VOTE for the dish by CLICKING HERE & upload your receipt. If you need assistance with this step, see one of our friendly staff who will be more than happy to help you.
By voting you could WIN a $100 dining voucher daily or a 'Foodie Getaway' for two worth up to $3,500 – the more dishes you vote for, the greater your chances of winning.
Share your a photos of the Spicy Barramundi Soft Taco  to #perfectplateawards & #briarssports.
Once you have tasted our dish, I am sure you will agree when voting that it deserves a five star rating. If you would like to know more about the perfect plate awards; Click Here.