Men's Bowls
Zone 10 Rookies through to the State Play Offs!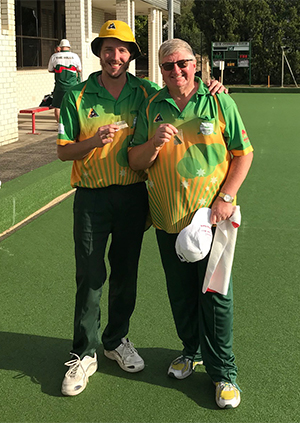 Doubles Champions
Luke Dobbie & Bob Inman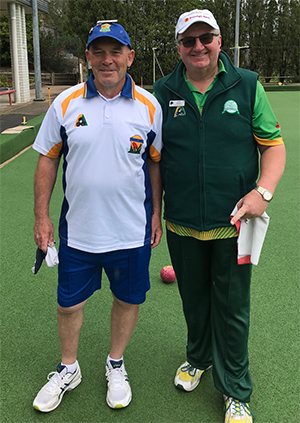 Singles Champion
Bob Inman (Right)
All the best to Bob Inman & Luke Dobbie who will be competing in the State Play offs at Raymond Terrace on Saturday 10th & Sunday 11th November.
Appreciation Day
Saturday, 16th June 2018
It was the start of another crisp winter's day on the greens at Briars Sports Club. Bowlers arrived early, dressed in their green and gold uniforms ready for that all important team photos. Once all the formalities were over it was game on and the bowls started rolling down the green towards the jack, with a whole lot of encouragement from the skip. There was laughter and banter as teams swapped sides to have another go at seeing who could get the closest to the Jack and score a hat trick.
Everyone attending the Greenlees Park Men's Bowls appreciation day were bowled over by the selection of fresh seafood served for lunch, a perfect end to an awesome day out on the green.
Black Friday Bowls Day
Friday, 13th April 2018
Thanks to Trevor Lee & Son who sponsored the Black Friday Bowls Day which was hosted by Greenlees Park Men's Bowls last Friday. It was a perfect day for bowls.
Darren Lee was there to present the winners of the Black Friday Bowls Day with their prizes.
1st place – P. Chow & S. Clarke
2nd place – E. Truesdale & T. Lagreca
3rd place – M. Lewis & B. Coulthart
Winners of the Zone 10 Reserve Pairs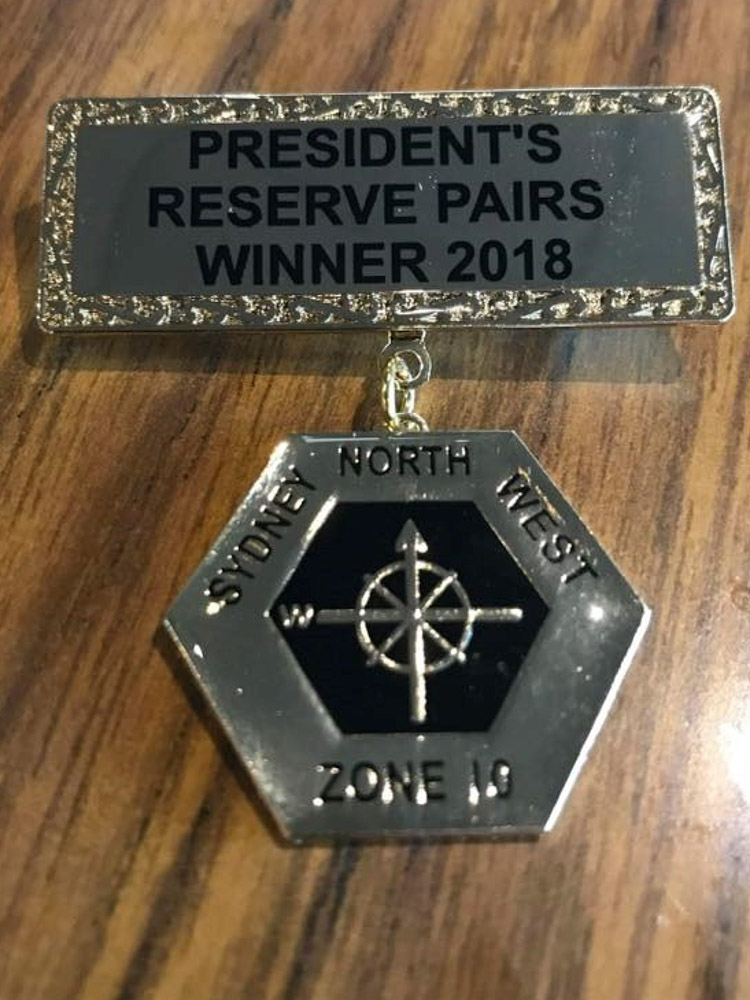 Congratulations to Greenlees Park Men's Bowls Pairs team;
Bobby Inman & Wayne Comber
who competed against
Castle Hill in the finals,
winning 27 – 10.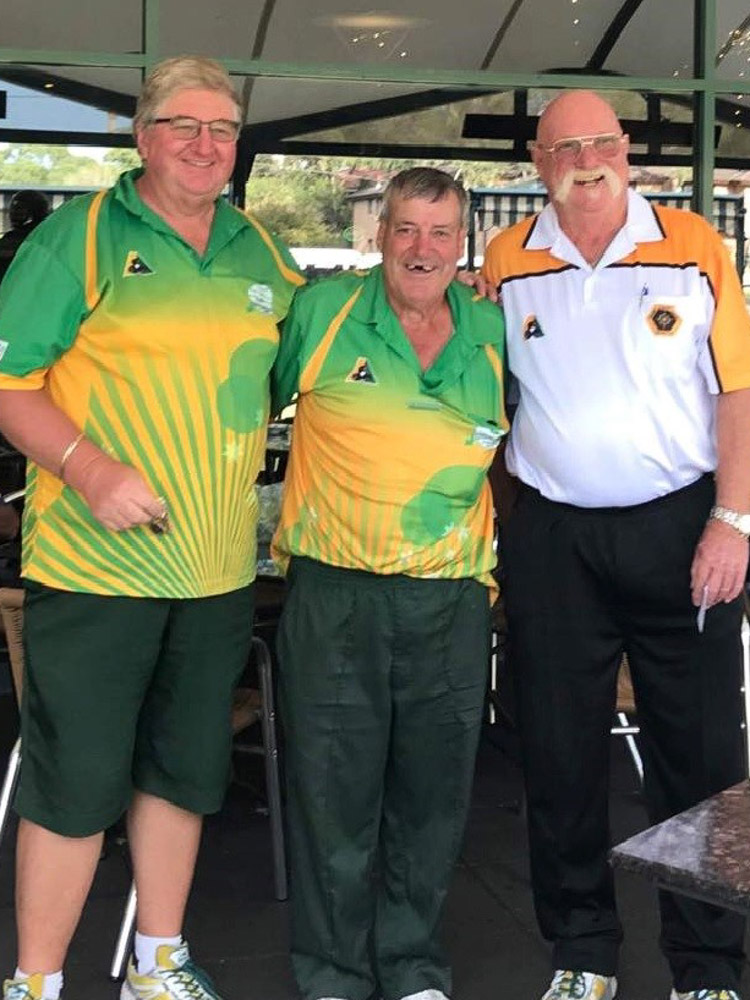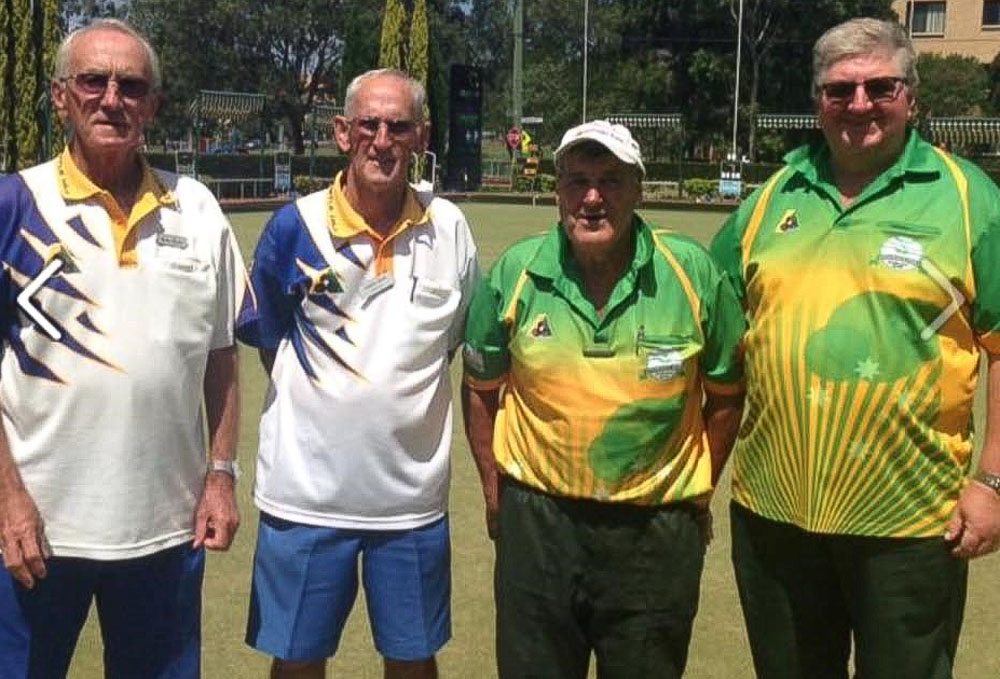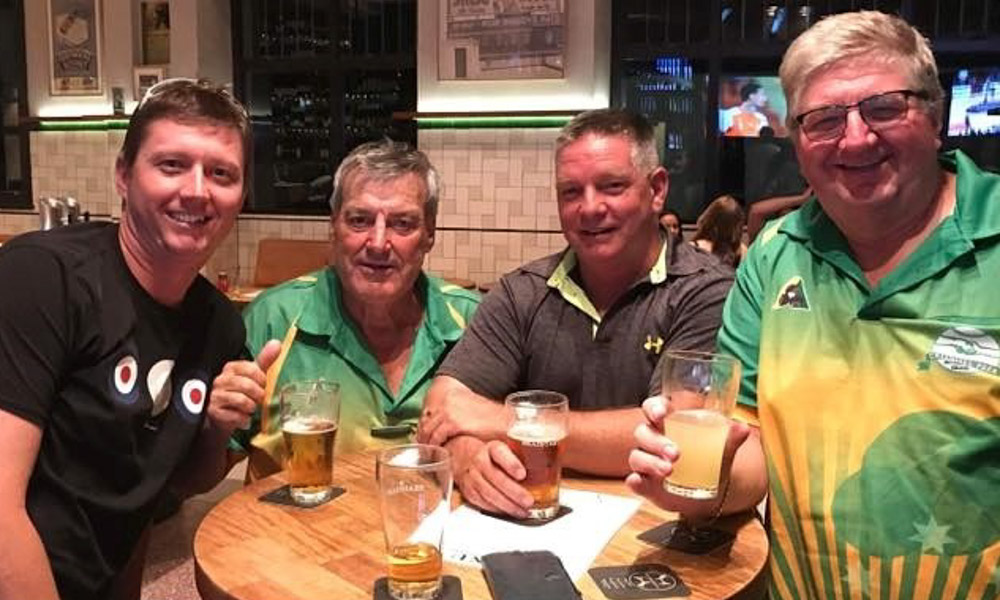 Thank you to all the bowlers who took part in the Australia Day Bowls tournament hosted by Greenlees Park Men's Bowls and a special thanks to the Trevor Lee & Son who sponsored the event.
Congratulations to Margaret & Eddie Truesdale who won the Australia Day Bowls Tournament.
Photos taken by: Megan Garcia.