John Price is Awarded with Life Membership at Briars Sports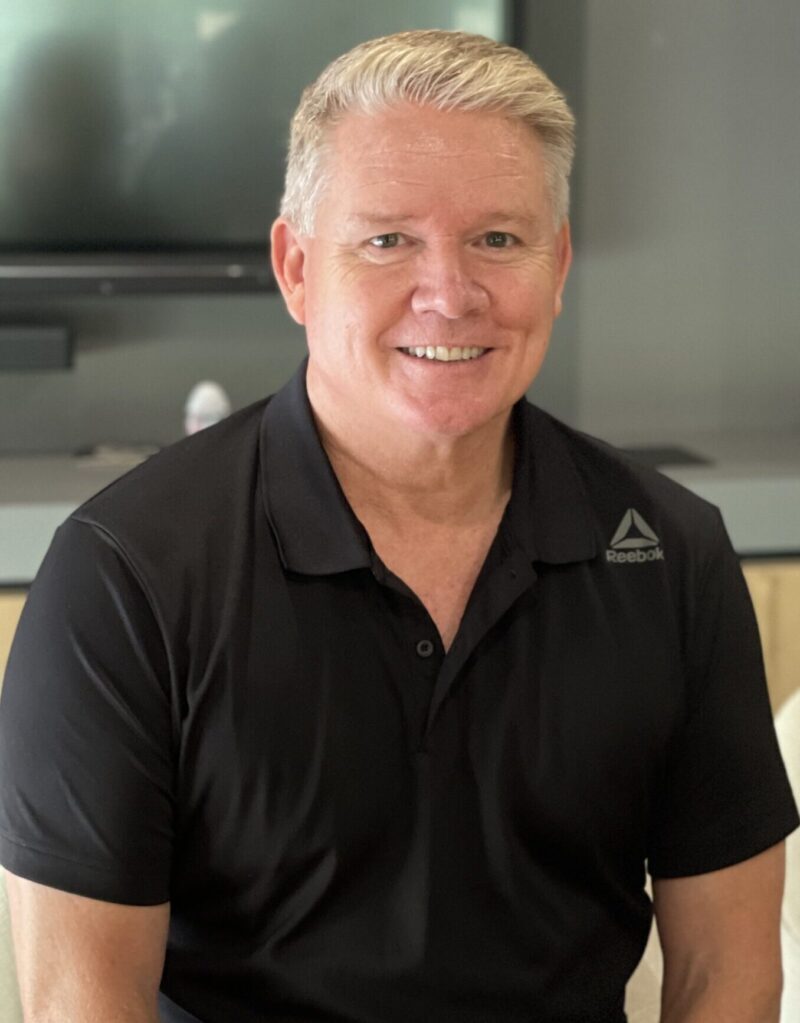 Following the recent AGM Briars Sports is pleased to announce that John Price has been awarded with Life Membership.
Life membership is only bestowed upon a member for meritorious and distinguished service over an extended period of time by having provided a significant contribution to club and sport welfare.  Congratulations John!
John joined Briars as a 14-year-old in the mid 70's when Briars sponsored and provided coaches for the Croydon Cricket club junior teams. Kevin Holley was his coach and invited him to try his luck in the Briars B grade team later that season where David Walker assisted him to take his 1st senior wicket courtesy of a leg side stumping at Hudson Park.
Once the Cricket season ended Bob Streeter recruited him into the hockey ranks to play juniors out in a cow paddock at Kellyville each Saturday morning and then double up in the senior ranks later that afternoon.
After each game of either Cricket or Hockey, it was always a lift back to Briars in George Street where you could drink gallons of coke for only 7c per glass so as a teenager how good was that?
As the years passed John became more involved in the club operations and joined the Management Committee as Schools Liaison's Officer in 1982 recruiting talent from local schools and later on as Social Chairman in 1984 where he organised many fundraising events including the Annual Dinner, the Annual Ball, car rally's and of course the Trots Nights. In those days John recalls that we all wanted to be involved in running the club because we were then entrusted with a key to the club which gave us 24hr access to continue our celebrations long after the nightclubs/pubs had closed.
John then continued playing sport with the club and remained on Board for many years. In 1996 John met with the hockey chairman to find out what was going wrong with hockey. It was in the red and only had 2 teams, so he teamed up with Warren Birmingham and drove hockey into the sporting powerhouse it is today with over 24 teams and its own facilities at Cintra.
During his cricketing years John also organised several cricket tours to Singapore in 1991, The UK in 1993 as part of Briars 75th anniversary and NZ in 1995 and were huge fun for those lucky enough to tour.
In 2005 he was invited to return to the Board when Briars and Greenlees merged at the invitation of then President Mal Weber and remained there for several years before again taking a break.
John was the driving force for the Hockey / Business luncheon being an enjoyable and successful fund raiser for Hockey over the years.
However, it is fair to say that Johns most significant contributions have been achieved off the field. John has managed to forge strong relationships with local politicians and through the help of the Local, state and federal Government, John raised the funds required to build the Cintra Hockey field and also later oversaw its relocation to St Luke's due to the West Connex construction. He worked with Governments to build the turf wicket at Ron Routley, the floodlights and cricket nets in Greenlees Parks. As a Board member of the Foundation John was the driving force for the construction of the Ted Stockdale stand at Rothwell. In total these works totalled approx. $10m in infrastructure projects. John continues to work with hockey albeit from the back seat now. He has also re-joined the Board in 2019 so his contributions continue..
The Price family is synonymous with Briars Sports with his father Kevin and brothers Gerard and Paul and nephew Damien all being involved within the club over the decades.
It is very pleasing that future generations of sport players will benefit from the hard work John has contributed to Briars Sports over the years and accordingly John is worthy and deserved recipient for Life Membership of Briars Sports.