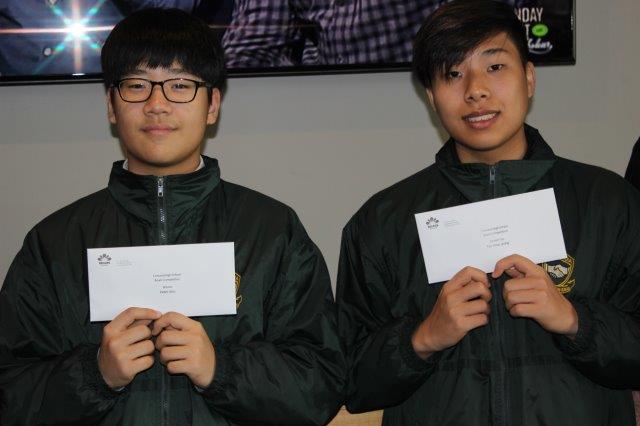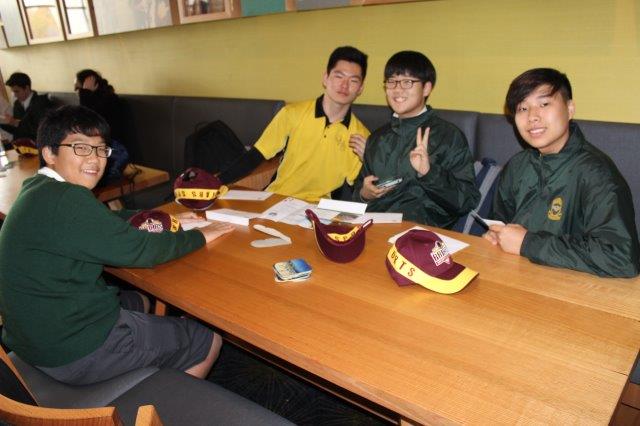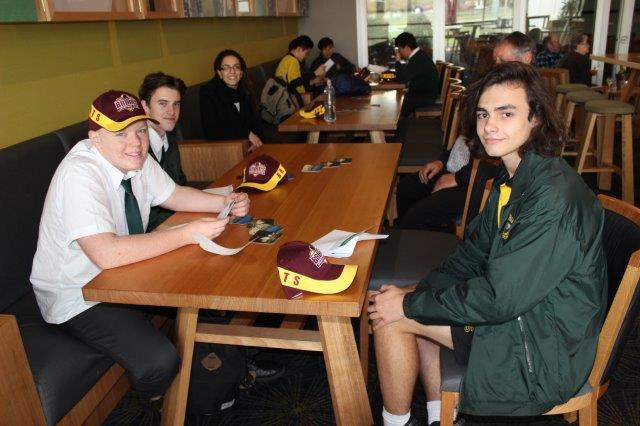 Concord High School students have once again excelled at playing Lawn Bowls thanks to the efforts of Members of the Greenlees Park Mens`and Womens` Bowling Clubs and the enthusiasm displayed by the students for the game of Lawn bowls.
The Lawn Bowls program for schools which is held at Briars Sports Club has become very successful, with some students now receiving individual coaching at the Club.
Students from Concord high School selected lawn bowls as part of their recreational sporting activity during their third school term. Greenlees Park bowlers coached the students in playing bowls and facilitated a friendly competition at the Club.
All the students displayed exceptional skill while competing against each other. A presentation was held on the conclusion of the lawn bowls program and competition to celebrate the students achievements. Peter Shin won the competition and Tae Woo Jeong was runner-up, they were awarded with their prizes by Eddie Truesdale (Jnr. Bowls Coordinator) & Jason Parle (General Manager at Briars Sports Club).
Lawn Bowls is a game that can be enjoyed by all ages. If you are interested in the lawn bowls schools program offered by Briars Sporting Club or if you would like to take up lawn bowls and receive individual coaching, please contact us on 9743 1907.