Chris Walker – Patron of Briars Sports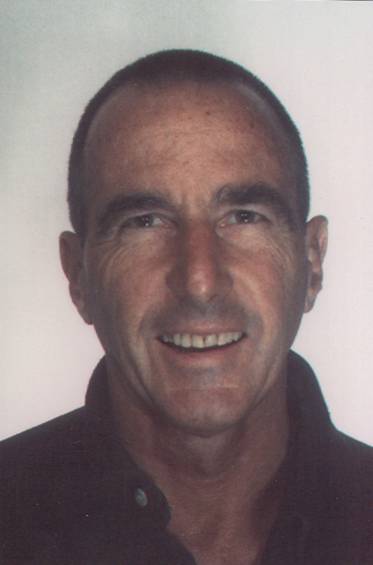 The Board is pleased to announce that Chris Walker has accepted the position of Patron of Briars Sports. Chris joins our current Patron, Keith Free in this role.
The Walker family has long been associated with Briars. Brothers Don and John played rugby and cricket for the club in the 1930's. Don married Gwen and they had 3 sons, Chris, Peter and David.
As a youngster during the late 40's and 50's Chris was a regular Rothwell attendee as ball boy in his maroon and gold attire for our rugby teams. Chris joined the club in 1957 and played Kentwell Cup for 13 years from 1957-1969 as scrum half and later inside centre and was chosen for the combined sub districts side in both positions.
Chris captained the 1964 Kentwell Cup premiers, affectionately known as The Invincibles and the 1965 Kentwell Cup premiers. Chris was Rugby chairman from 1961 to 1964 and also a Subbies Rugby director for several years in the 60's.
In 1961 Chris was awarded the Gordon Bevan Shield and the AJ Robinson Trophy. In 1975 Chris returned again to play Kentwell Cup at the invitation of Dick Thornett who had arrived to coach. Late season injuries enabled him to play in the premiership winning Whiddon Cup team that year. Chris again returned in 1984 playing 7 games in Kentwell Cup ending his playing career that year.
Chris was the driving force in the establishment of the Briars Foundation .The result of the Foundation works are being enjoyed by all players both now and into the future with their main project being the recently opened Ted Stockdale Pavilion at Rothwell Park. In more recent times Chris has re involved himself within Rugby with initiatives to try and get the club to return to Kentwell Cup. He has actively sought to re-engage old boys support of Rugby as part of this process.
The role of Patron is a recognition by the club of the significant time and effort, both on and off the field, for an extended period of time by an individual to benefit a sport and the club in general. Importantly, the values, traditions and respect espoused by the Patron reflect those of the wider club and our sports.
Chris Walker is worthy appointment as Patron and on behalf of all members I congratulate Chris.
Brett Howle
Chairman