Women's Bowls Pennant Results – Wins for both Grade 2 & 4
Congratulations to the Greenlees Park women's pennant players who have won both Grade-2 and Grade-4 pennants last month. Both grades played six pennant games and both grades won all their six games. What an achievement, Well Done!
The region play-offs will be held on Saturday, 15th October for Grade-2, and Saturday, 22nd October for Grade-4. They will compete against the Mitchell  District winners, we are hoping for two wins.

Margaret Truesdale & Gladys Barns, our Lawn Bowls Stars
This past Friday, 3rd June Margaret Truesdale and Gladys Barnes competed at Merrylands Bowling Club in the Champion Pairs Event, as winners of the 2021 Club Pairs Competition, after a bye for the match that was due to be played on Thursday at Guilford was received.
The first game at 8.30am on Friday was against South Tamworth, a strong team that recently came 4th in the Women's State Carnival in the Shoalhaven District, which was held the first week in May. Playing on a synthetic green was a challenge but Margaret and Gladys only went down by 4 shots.
After a light lunch the girls played another strong team, Warilla, from the South Coast. This time it was on grass. Margaret and Gladys lead from the beginning, but skip Gladys moved the jack and went down by 7 shots – DISASTER! They regrouped and won the game by 8 shots.
The match was streamed live by Bowls NSW, with friends and fellow bowlers watching and cheering them on at Briars Sports.
Congratulations Margaret and Gladys on such a great achievement!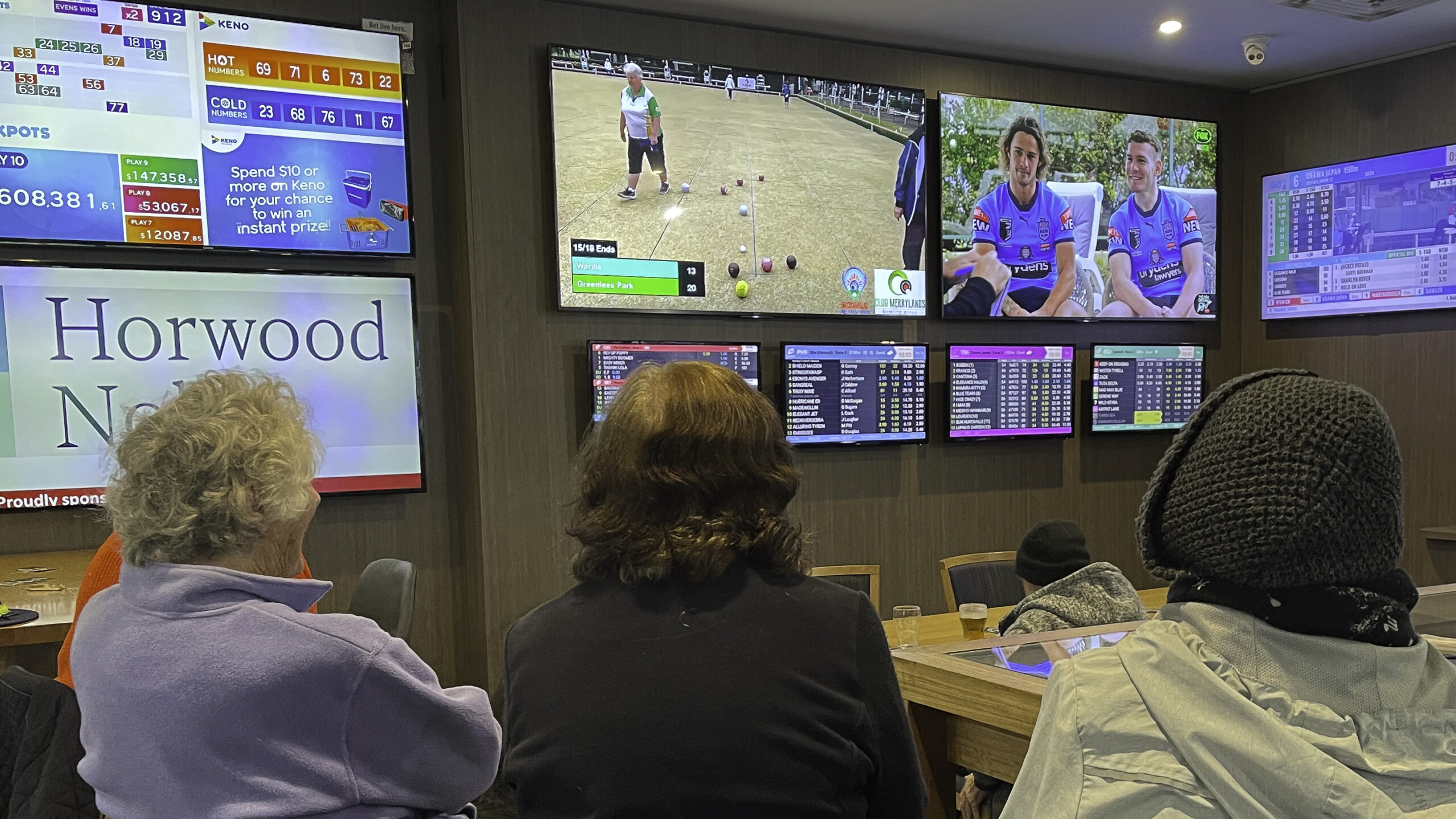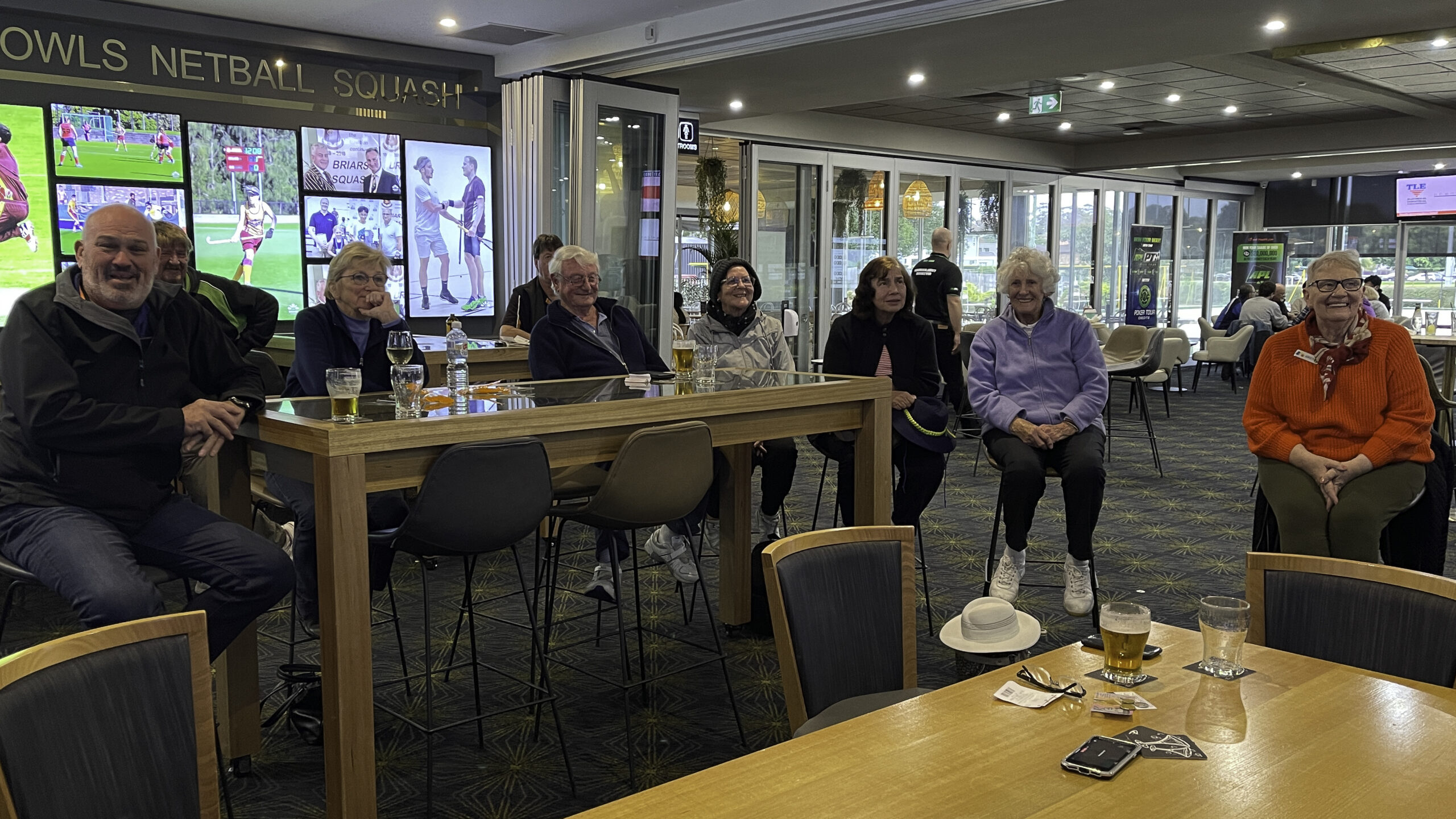 Wishing Patricia Free a Happy 90th Birthday!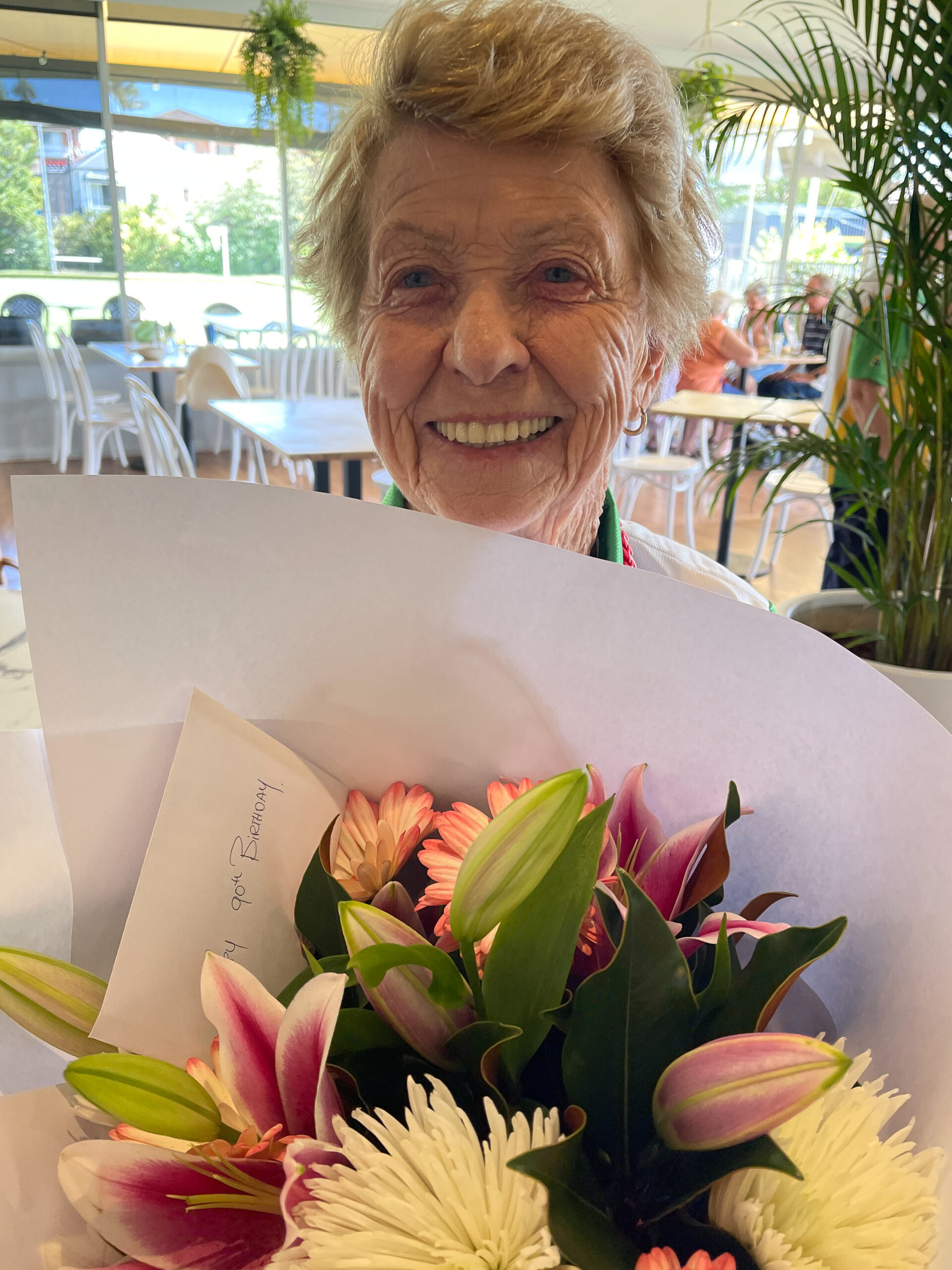 Patricia Free turns 90 on Monday,14th March. We wish her all the best in celebrating the year ahead. Patricia joined Greenlees Park
Ladies Bowling Club in November 2000 and served as Vice President for a number of years.
Pat has had a distinguished record with the club winning the major singles in 2009, 2010, 2011, and also played in the major 2010 Pairs, the major 2010 Triples, and the major 2010 Fours, winning all three.
Pat also represented the Club playing in the Pennants competition for many years and has always been admired by her team mates or the opposition whether playing representative or social bowls for her sportsmanship, always applauding good bowls no matter who plays them.
To see all the photos taken on the day; Click Here.