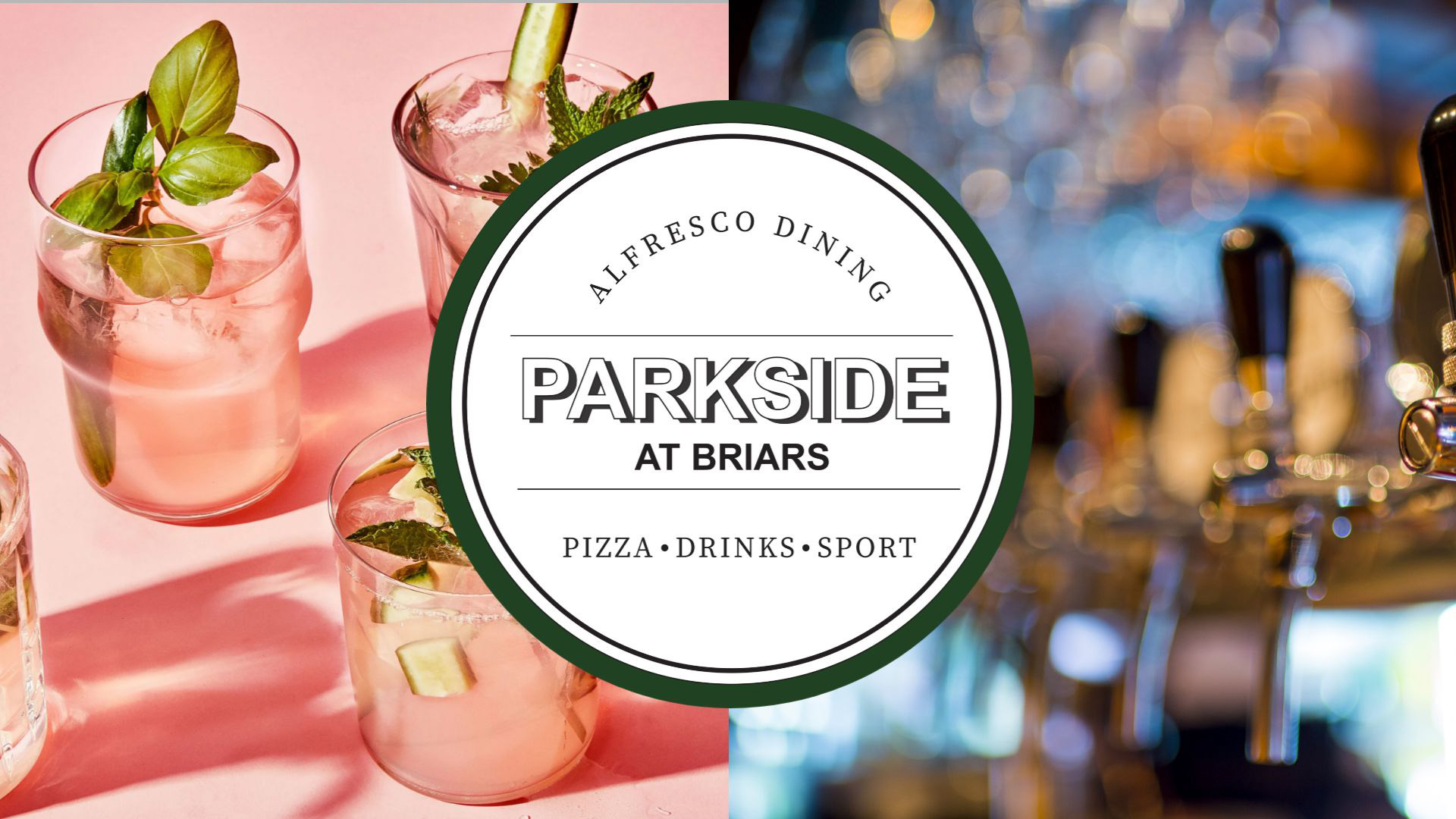 Alfresco is the Way to Go!
Briars Sports are OPENING their New Alfresco Space this Saturday, 7th May.
Safe, open spaces are the way to go in 2022, and in keeping with this Briars Sport  have created an attractive new open-air bar and dining space. The comfortable 100 seat, casual space features sports viewing on screens, custom made 'team seating' (to seat large teams for post-game camaraderie) and is complete with top-notch woodfire pizza and bar service areas. But get this . . . it's for over 18's only!
Briars Sport General Manager Jason Parle is pleased that he can now offer this option to members and guests of the club and is already receiving great feedback. "We've certainly conquered the family market at the club, and without needing to drawback on this focus – we've tackled it from a different angle by introducing this new adults-only alfresco space".
Opening out onto this area is an extension to the existing kitchen, providing patrons with an additional dining experience with a Pizza Bar – serving authentic Neapolitan pizza and delicatessen style sliced meats and cheeses. "Our local area has around 10% Italians making up our community, so it's no surprise that we've brought REAL authentic Neapolitan pizza to the club – where authenticity and quality are key", says Jason.
These works have been undertaken by Boden Projects, an established hospitality industry specialist overseen by Managing Director Bruce Bouchard. Carried out during the traditionally busier month of December, Boden successfully completed the project with minimal disruption to trade.
Briars Sport are genuinely becoming a focal point of the local and surrounding community. "We are only at this point because of the enormous spirit and sense of community here at Briars, and we can't wait to see what the future brings."