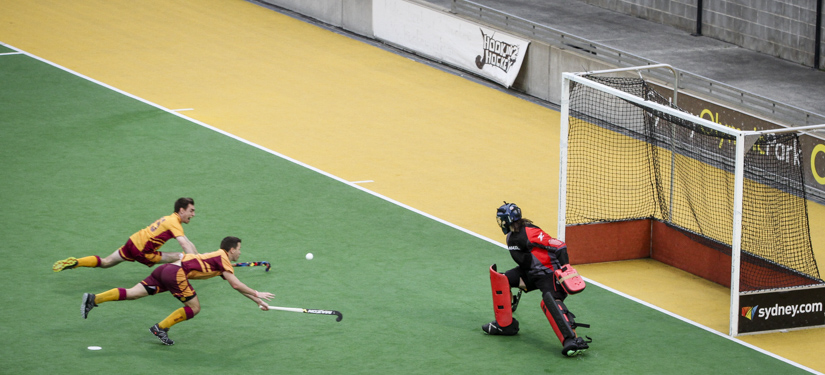 eNews #13 July: Training, Warm Up Matches, Draws & Rego Deadline
IN THIS ISSUE:
Men's & Women's Warm Up Matches – This SUNDAY
Junior Training CONTINUES in School Holidays
Training Schedule from Wednesday 8th July Onwards
Cintra Safety Plan – Level C
Competition Draws Released – SHA, SWHL, North Area Juniors
Registration DEADLINE – Friday 10th July
Uniforms
MEN'S & WOMEN'S WARM UP MATCHES – SUNDAY 12th JULY:
Our Men's and Women's Vice Presidents have been able to organise warm up matches for some of our teams to help them prepare for the season recommencement.
All matches are at Cintra on Sunday 12th July and the schedule is below:
10:30am – Women's 2nd Grade VS Women's 3rd Grade
12:30pm – Briars PL2 VS Glebe PL2
2:00pm – Briars PL1 VS Glebe PL1
3:30pm – Briars PL3 VS Glebe PL3
5:00pm – Briars SL Teams interclub warm up match
6:30pm – Briars Women's 1st Grade VS Glebe 1st Grade
Please advise your Team Manager/Coach if you are or aren't able to play in your team's match.
ALL JUNIOR TRAINING CONTINUES IN SCHOOL HOLIDAYS:
REMINDER that all junior team coaches have agreed to run training during the July school holidays. This will help greatly with preparations for the season kick off.
We understand some families may have holidays planned. For those available to attend the training your coaches are looking forward to seeing you. Training schedule is below.
TRAINING SCHEDULE FROM WEDNESDAY 8TH JULY ONWARDS:
Reminder training schedules return to normal from this Wednesday 8th July and you NO LONGER NEED TO SIGN UP FOR TRAINING. You are now able to simply turn up to your teams allocated training session. Please note you are still required to sign in and out of the Cintra Attendance Register.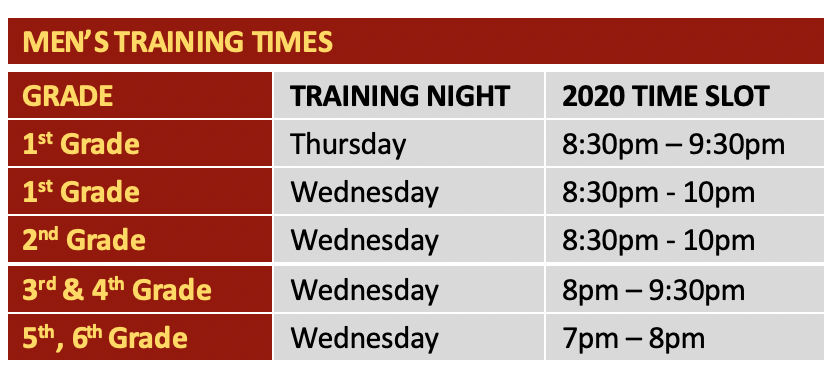 CINTRA SAFETY PLAN – LEVEL C:
We have received approval for the Cintra – Level C Safety Plan from HNSW. There has been easing of some regulations, however with more of the clubhouse facilities now being open there has been an introduction of new safety measures.
PLEASE click the link below and READ the Cintra Safety Guidelines in preparation for attending training and competition matches. These regulations must be followed by all Briars members and visiting clubs.
Link – Cintra Safety Regulations – Level C
The 3 key regulations to remember are:
Every person entering the Cintra Hockey Complex MUST complete the digital attendance register on arrival and departure or have someone complete it for them.
Maintaining 1.5m social distance is required in all areas of Cintra excluding the field.
Hygiene – Everyone is encouraged to sanitise/wash their hands when they arrive at Cintra and frequently while onsite.
COMPETITION DRAWS RELEASED:
Competitions have begun releasing complete, partial, and/or draft draws for the 2020 season. Below is a list of draws released so far and a link to where they can be viewed and downloaded on our website.
SHA – Complete Draw
SWHL – Round 1 and 2 draw (Women's 1st – 4th Grades)
North Area, Metro & Minkey Juniors – Rounds 1 – 7 – DRAFT draw (as this is a draft it has not yet been collated to only show Briars games this will be done to the confirmed draw)
Link to Draws – https://www.revolutionise.com.au/briarshockey/competition-draws/
REGISTRATION DEADLINE – FRIDAY 10TH JULY:
If you wish to play hockey with Briars in 2020 then you must register prior to the deadline of Friday 10th July. We are required to submit our team lists electronically to competitions and we can't include you if you are not registered.
2021 FREE HNSW Fees – if you want to take advantage of the FREE 2021 HNSW fees it is essential that you are registered prior to the deadline. If you miss it unfortunately you will not be eligible for this benefit.
To register click this link – https://www.revolutionise.com.au/briarshockey/registration/
Fees: You have the option to pay the revised fees in full OR select and pay the "deposit only" option and then follow the instructions to set up a payment plan
UNIFORMS:
All Briars Hockey uniforms and supporter gear are now available to purchase online! http://www.xpresspromotion.net.au/field-hockey/briars-hockey-club
Uniform Required:
Juniors U7 – U13 – junior shorts, playing shorts & socks
Juniors U15 – U17 – either junior shorts or ladies skort, junior playing shirt or singlet, socks
Men's – playing shorts, playing shirt OR singlet, socks
Women's – ladies skort, socks, playing singlet (1st – 3rd grades) playing shirt OR singlet (4th – 5th & Social Teams)
Playing Shirt Numbers:
If you purchase a playing shirt you will be prompted to insert your shirt number, If you don't know your shirt number please see guidance below.
Juniors – For players ONLY playing juniors they do not require a shirt number. Simply type in Junior to the number field and you will be able to continue your process.
Senior Men – Players who are in or will play up in PL1, PL2 or PL3 you MUST have your own allocated number on your shirt. Please contact men's register Mike Dennis to be allocated a number – registrar@briarshockey.com.au If you will not play in these teams you do not require a shirt number.
Senior Women – EVERY women's player is required to have an allocated individual shirt number. Please contact Women's registrar Cindy Goodridge to be allocated a number – cindy.goodridge@frucorsuntory.com