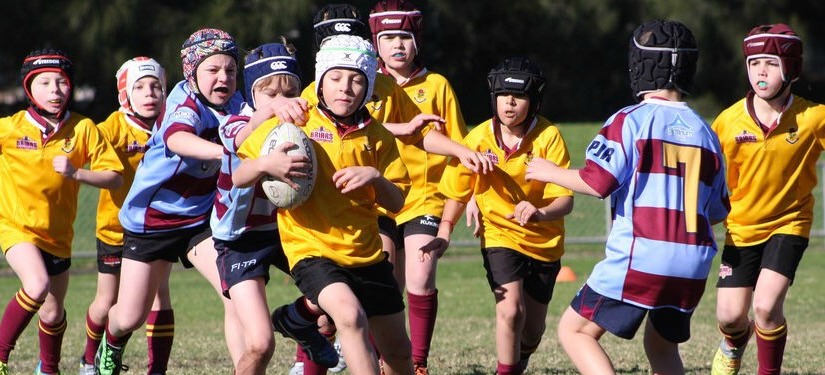 Briars Junior Rugby 2022
U10 to U16
2022 online registration is open to girls and boys aged U10 years of age toU13 and boys U13 years to U16 years.
To register online in the 2022 Sydney Junior Rugby Union Competition click on the button below.
2022 Fees:
U10's to U16's – $100 for the season. This includes Training Shirt, Jersey, Socks and Shorts.
Throughout Sydney there are 12 Districts that consist of 60 junior clubs that compete in the age groups of U6-Opens. SJRU are committed to hosting competitions around Sydney to increase activity levels for maximum participation and enjoyment. SJRU encourages juniors to get involved and to develop their skills to reach their ultimate potential in rugby union.
Briars aim to be entering this competition in 2022 with an U10's, U11's, U13's and U15's team, we are, however, open to cater for any age group.
For further information please email juniors@briarsrugby.com or phone us on 02 9743 1907.